Customers in Sweden can start shopping on Amazon.se from Q4 2020,for more than 150 million products across more than 30 categories and reliable, free delivery on eligible orders above SEK 229 that are fulfilled by Amazon. Customers can shop from thousands of European and local Swedish businesses on Amazon.se.
If you are a seller on Amazon Sweden, we have added support for Amazon AutoPilot, Automated Product reviews soliciation and Amazon Sweden Advertising management
Additionally we have first class support of our Specialists for AutoPilot Hybrid program to launch your products on Amazon Sweden if you are thinking of expanding your Amazon selling to Sweden.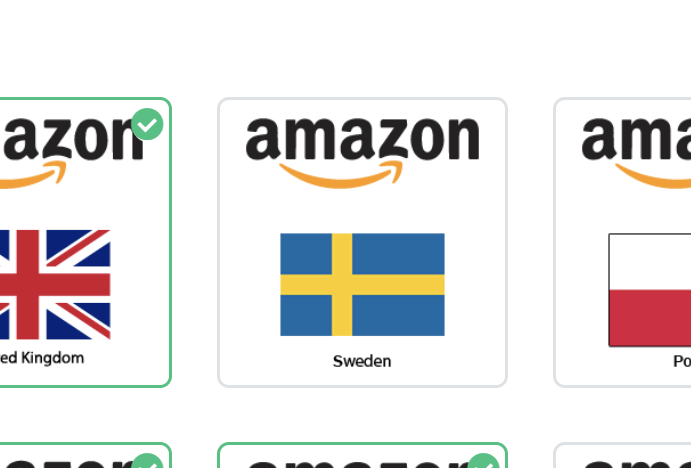 In Connect page, simply click on Amazon Sweden flag to connect your Amazon Sweden to AiHello