EXCLUSIVITY. PERFORMANCE. POWER
Full Automation. Intelligence Redefined.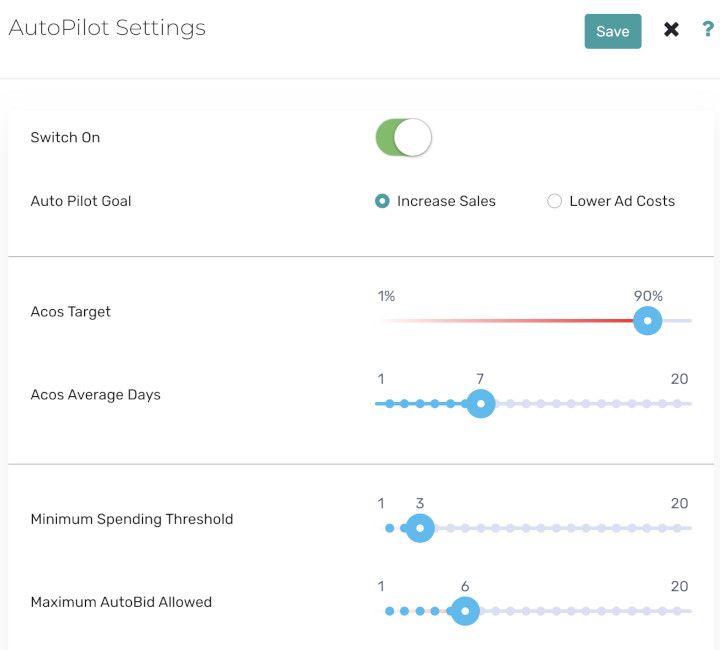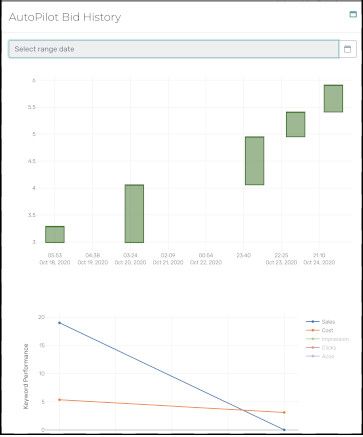 Automate Amazon PPC
For Your Business
For Seller, Agencies, Private Labels and Brands.
Amazon Ads Automation to help grow your revenues, reduce work hours spent on ads management and decrease your ad costs. Take complete control of your e-commerce marketing on Amazon.
Start Optimizing Amazon Ads Amazon PPC Automation Simplified
Without AiHello
With AiHello AiHello AutoPilot
Be Unstoppable. Get Ready To Boost Your Business.
Proudly Championing Those Who Go Above And Beyond
More Unique Features To Help You Scale Up
Testimonial
What our clients say about us

"I just didn't have enough time to manage my amazon ppc ads everyday. With growing number of skus even an ad agency would find it impossible to optimize our thousands of ad groups and thousands of keywords. AiHello AutoPilot made is all possible and I am a big believer in automation now "
Michelle K.
Sells shoes on Shopify and Amazon in the US + Canada

"To say that we are happy is an understatement! I set my campaigns on AutoPilot and I get daily reports on how it's performing via my email. Now I am focus on real business issues instead of the mind numbing, boring Amazon PPC tasks"
Peter G.
Sells home decor on Amazon in the US

"Apparel is fast moving, high turnover inventory and we have to be ahead of our competitors to rank well and sell well. After losing a significant chunk of profits and failed ventures with Ad Agencies, we turned to AiHello for PPC Automation. And here we are: Acos within target, 3x revenues and 15% lower ACoS"
Jen T.
Sells apparel on Amazon + Woocommerce in Europe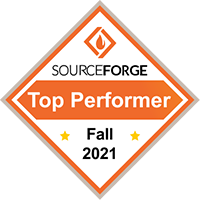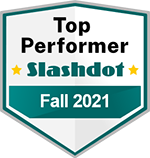 More than $20k Ad Revenues? Drop us an email at autopilot@aihello.com and we will get in touch with you
FAQ
This is a First Class Full Automated platform. Just switch on AutoPilot for a target ACoS and our AI engine will automatically optimize bids daily, mine keywords, transfer keywords between auto and manual campaigns and boost bids depending on peak hours and off-peak hours. There is zero configuration and no rule-sets required as our AI learns from your sales and optimizes daily.
It takes anywhere from 7-14 days for you to start noticing positive results. The system learns every day and becomes more efficient at optimizing your keywords and placements.
We have a visual change log of how the AI has been optimizing your bids. You can view them by the day and the reason for the bid optimization.
Yes you can set the number of keywords to be automatically added to your ad groups based on number of criteria. You can also set keywords and search terms to be moved from AutoCampaigns to Manual Campaigns
Yes, our agencies have special pricing to manage all their account and a discount on the success fees. You can register and contact us via the internal ticket system or just Drop us an email at agency@aihello.com
You can manage unlimited Amazon PPC Ad Client accounts with our platform.
We can handle all the client profiles in one account or you can one account per client and can switch between accounts with our account switcher
You can add up to 25 team members. You can provide access to specific client accounts to specific team members or you can give all Amazon Ad accounts
All marketplaces are included in all packages. There is no extra charge for adding and managing additional marketplaces
The Startup version has low monthly commitment charges and allows you to test out AutoPilot with minimal commitments. We offer 30 days money back guarantee with no questions asked.
In addition to Amazon PPC Ads automation, you will also have access to inventory restocking forecasts, automated customer follow up emails for Amazon, automated customer review request, smart fulfillment for your brand websites (shopify/woocommerce) and access to Third Party Warehouses (3PL) in US and Canada
You can book a demo for free and get an intro to Amazon PPC Automation by AiHello AutoPilot.
Smart Fulfillment is fulfilling your orders from Shopify and Woocommerce brand sites with your Amazon FBA Channel. You can set configuration by country and sku to support fulfilling your website orders from different countries via different Amazon FBA marketplace.
We support Amazon, Shopify, Woocommerce integration.
Orders from Shopify and Woocommerce are fulfilled in realtime within few seconds.
US, Canada, UK, Whole of Europe. Note that except EU, we cannot ship cross country with Amazon Fulfillment. -->