Run
PPC Campaigns
that work
Our PPC software runs thousands of optimizations automatically to keep your sales and ACoS improving day over day. Book a call with one of our experts and see why 5000+ sellers use AiHello to grow their business.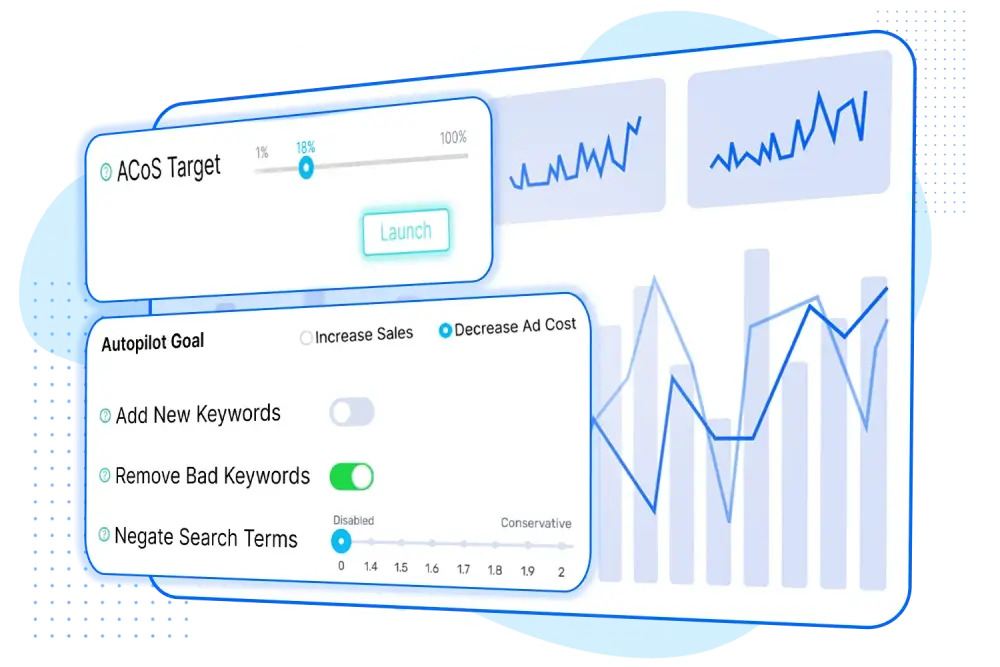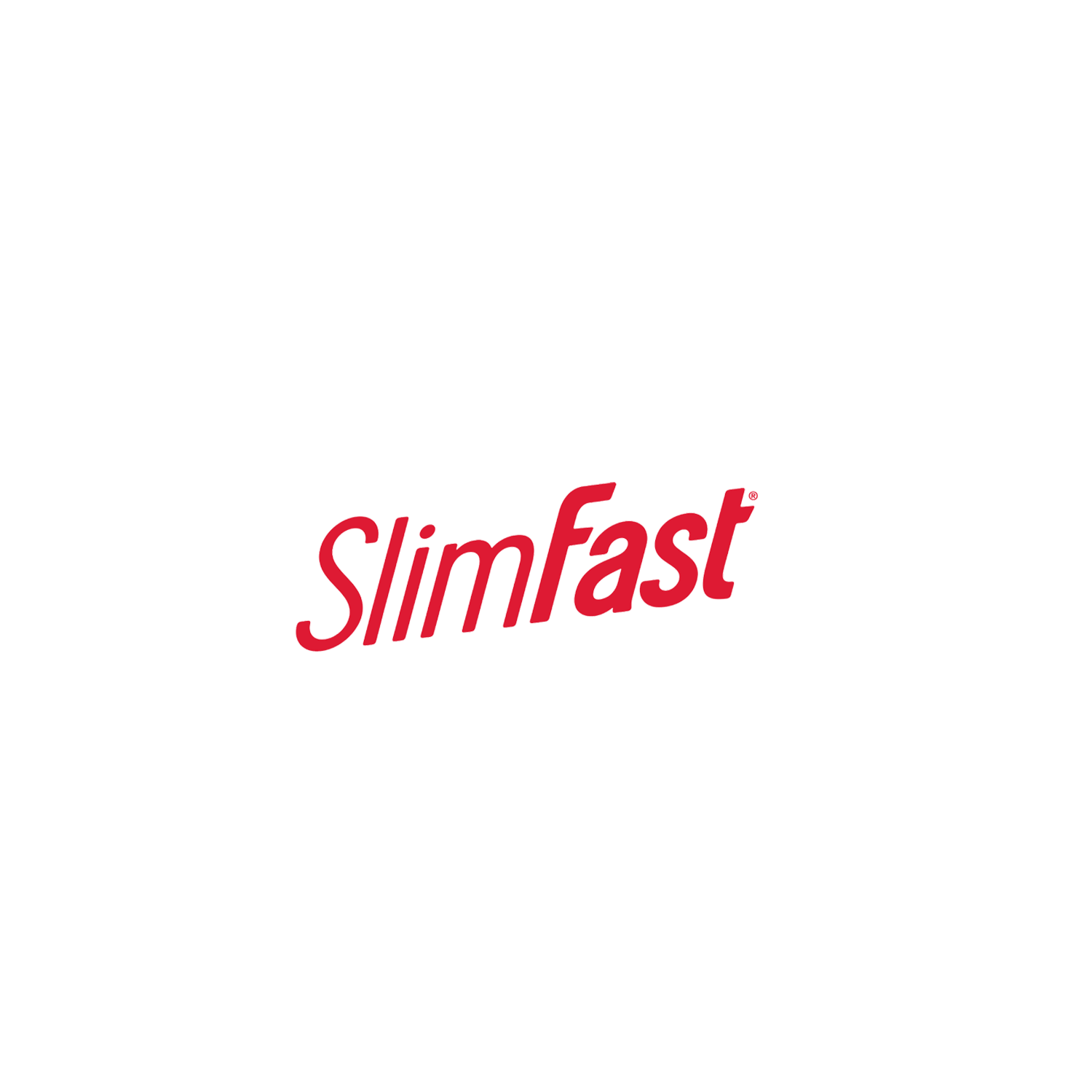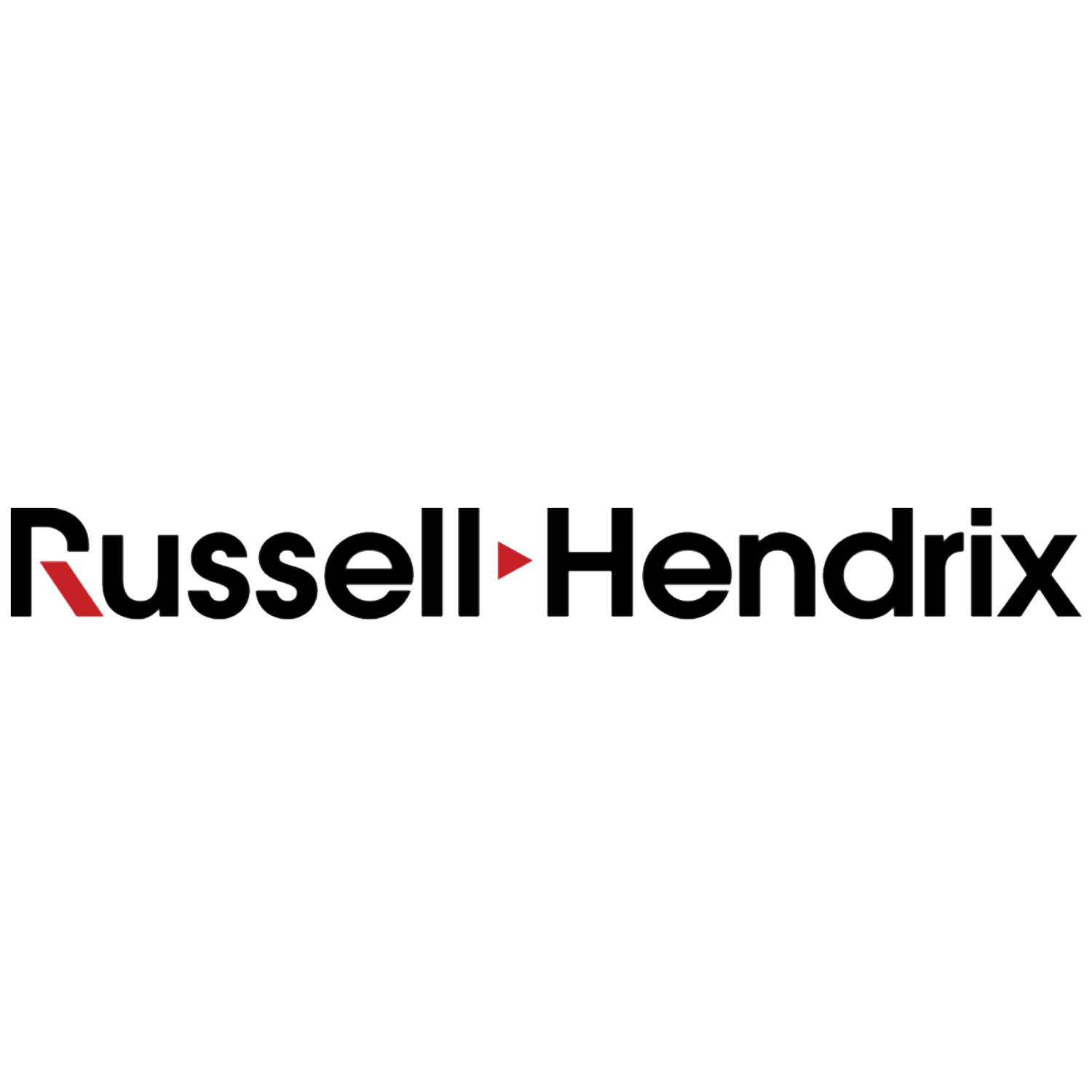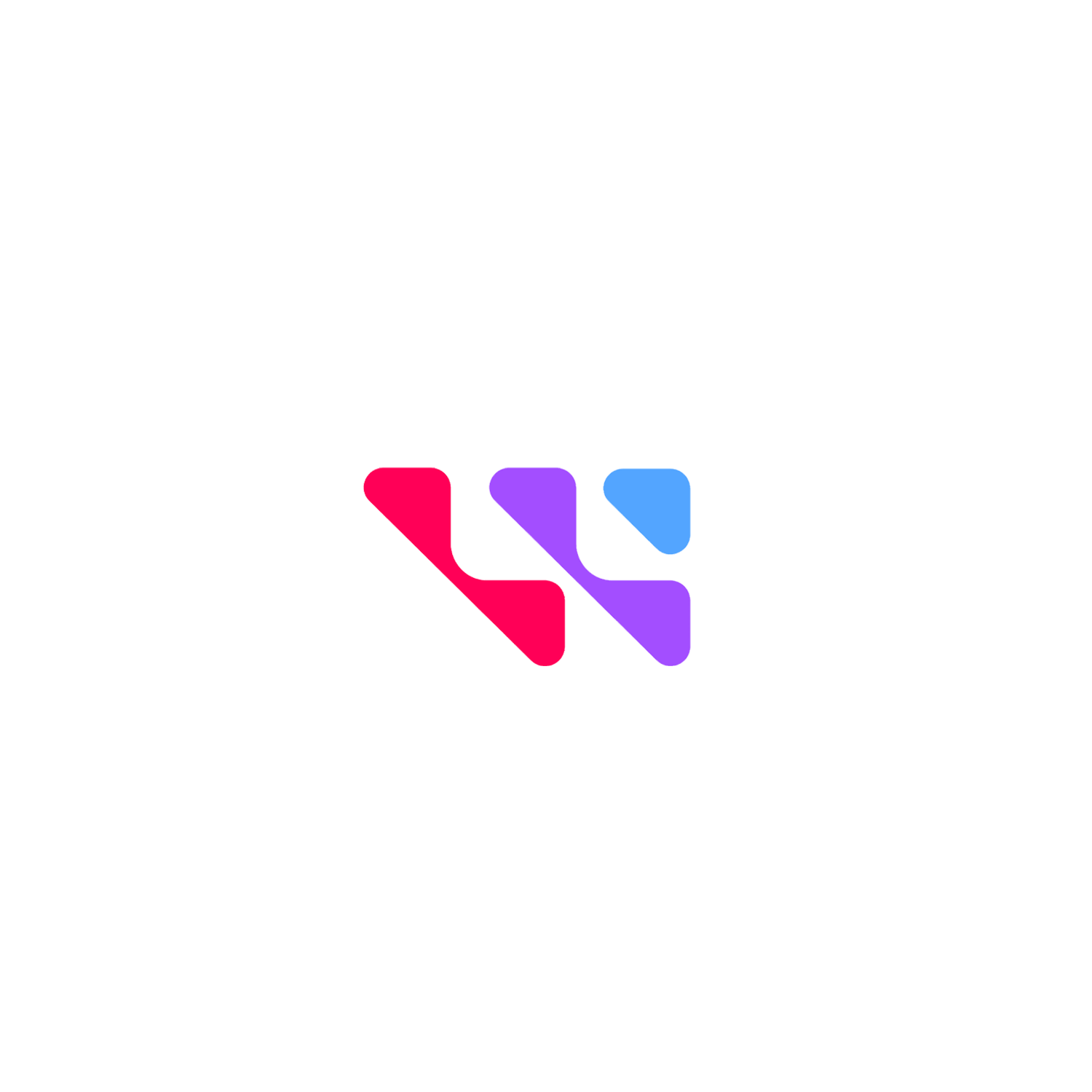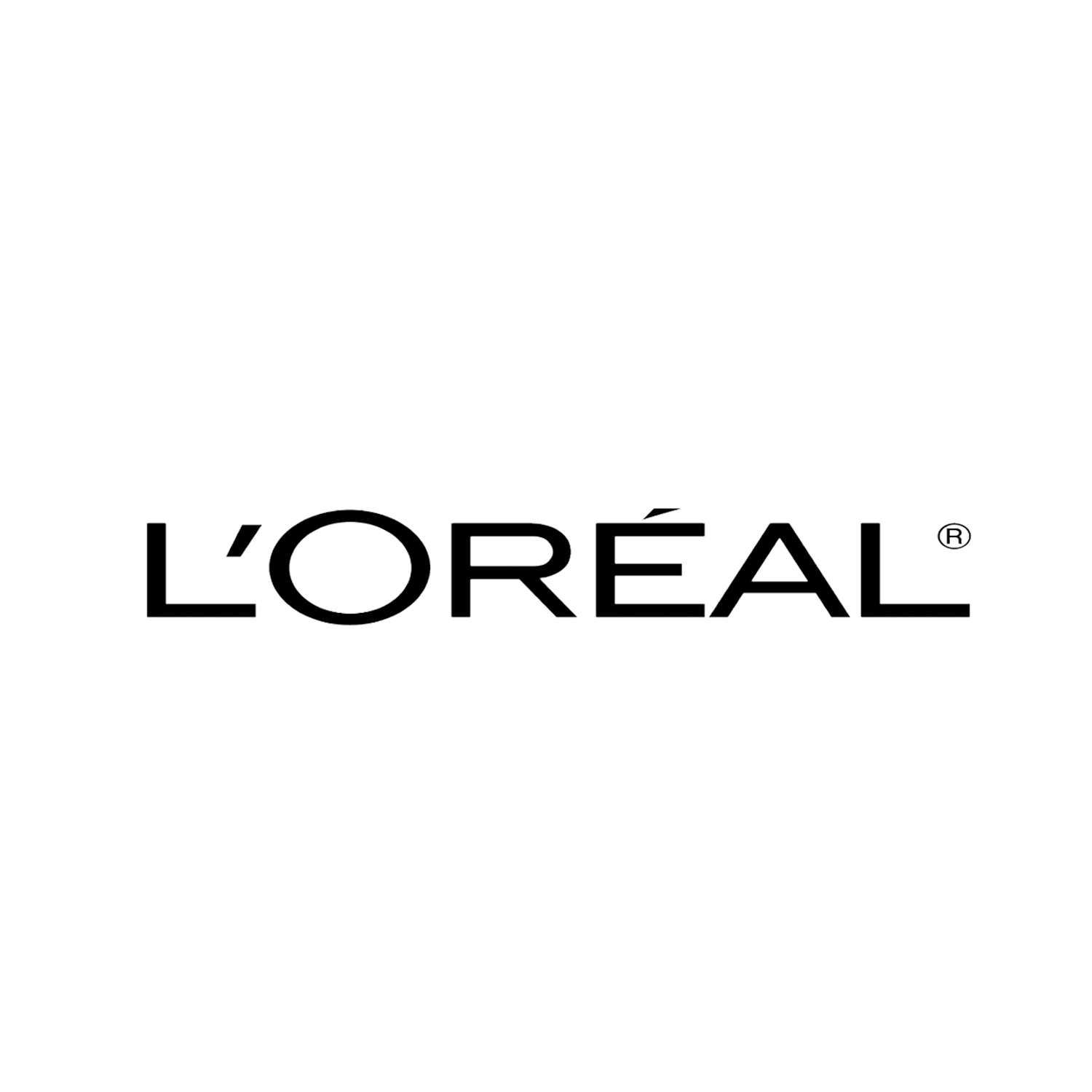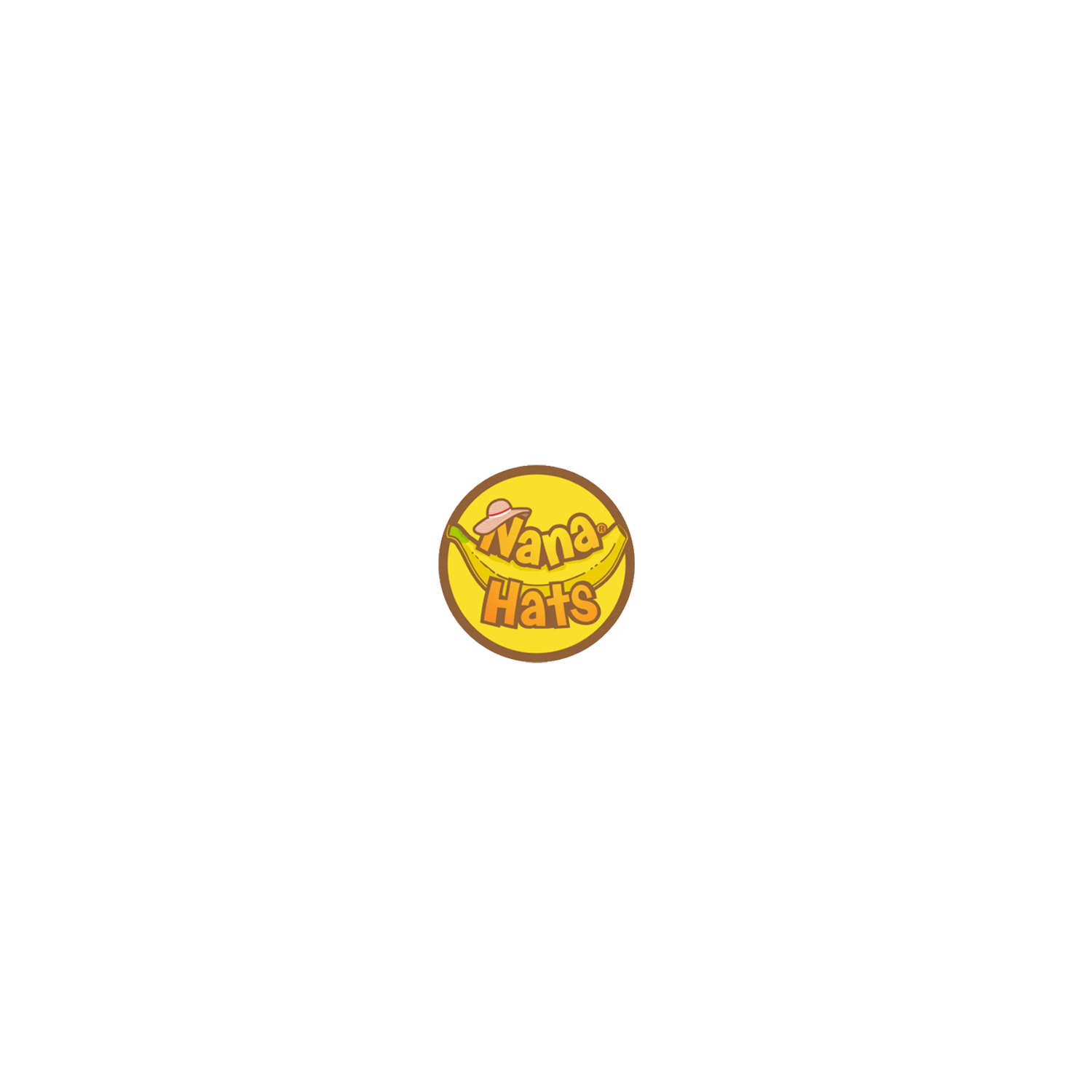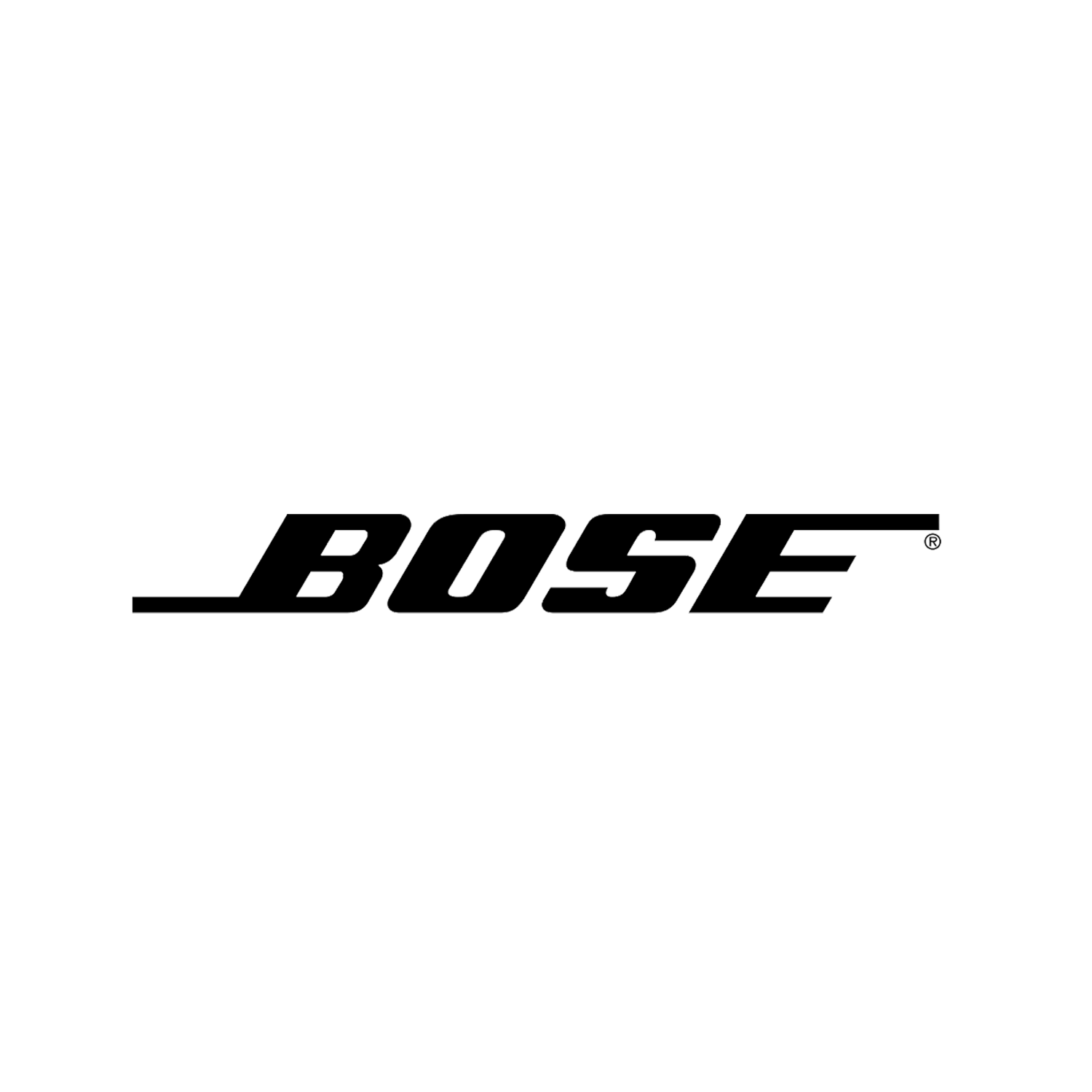 The Most Powerful Software for Amazon PPC
AiHello automates every aspect of your advertising to save you time, grow your sales and keep your ACoS in check while you run your business. Leverage the power of AI to get the highest ROI possible on your advertising.
$1.2 Billion
Annual Revenue Managed
20%
Average Drop in Ad Costs
Book a Demo
Automated Bid Adjustments
Spend More on The Right Keywords
Spend more on your top keywords and less on the keywords losing you money. Our bidding algorithms divert spend from low performing targets to high performing ones to lower your ACoS and drive more sales.
Talk to an Expert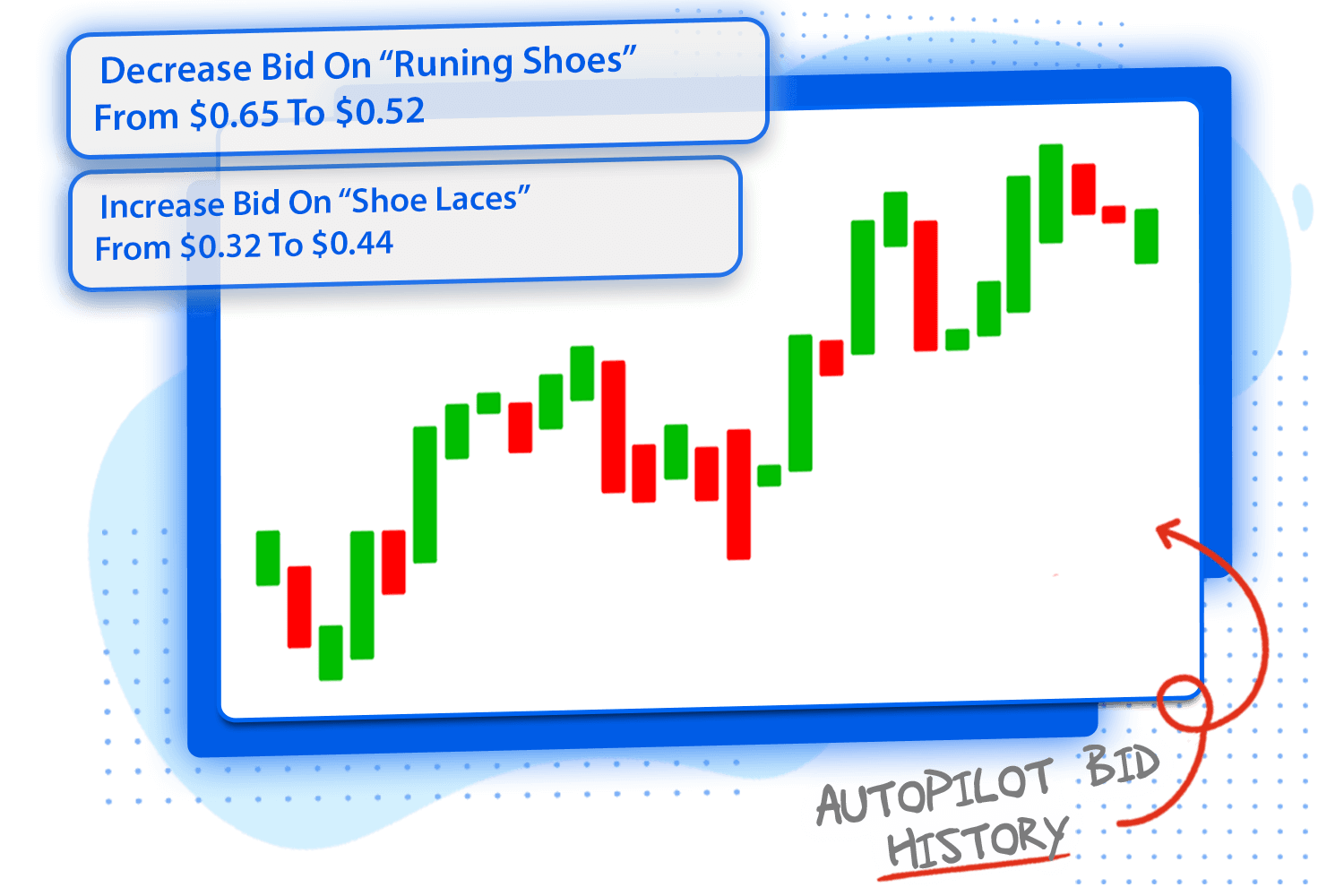 Complete Campaign Creator
Create Campaigns in Seconds
You select the ASIN and budget, AiHello does the rest. Create ads in seconds using the first and only ad builder that automates keyword research and campaign creation at scale.
Book a Free Audit
Keyword Management
Advertise on The Best Keywords
Automatically add new relevant keywords, remove bad keywords and control your spend with negatives using our automated keyword management system. Never miss an opportunity to drive high quality traffic with AiHello.
Explore the Platform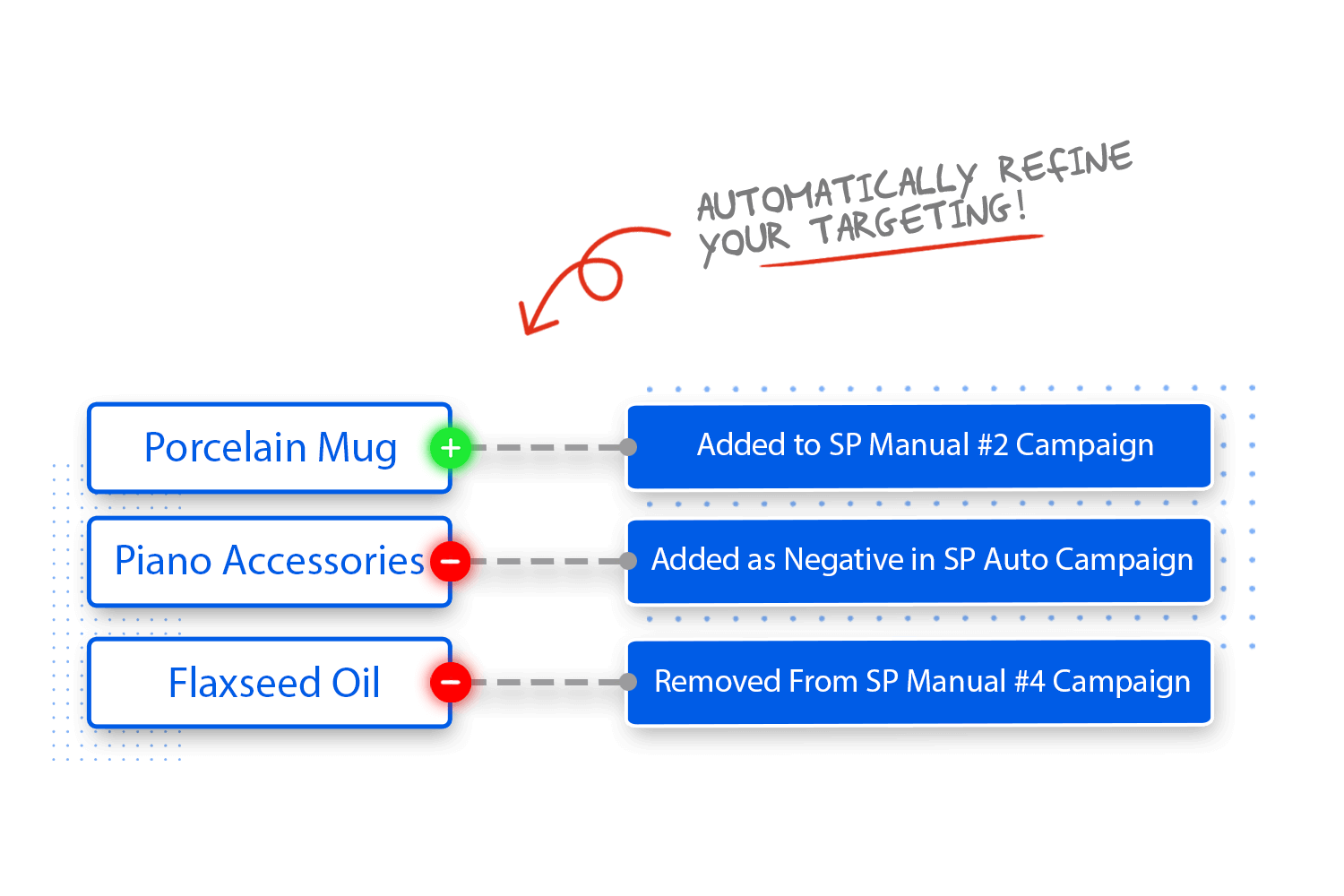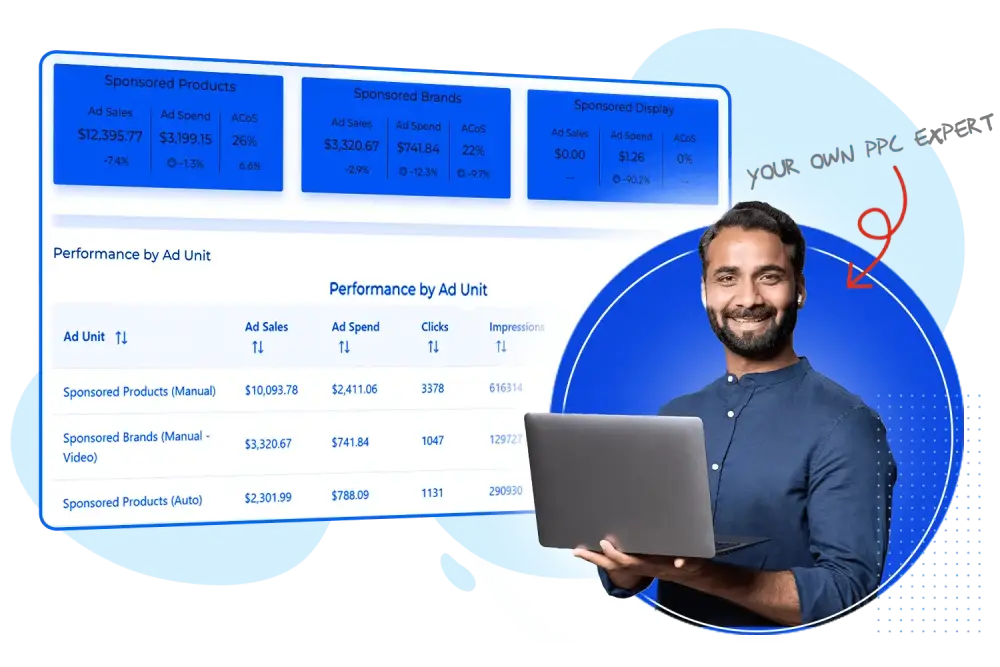 DEDICATED ACCOUNT MANAGER
Enlist the Help of an Expert
Have a dedicated Amazon ads expert guide you on all things strategy & PPC to help you win faster and skip the learning curve. Get advice on campaign set up, advertising tactics and growth to propel your business forward.
Learn More
The Leader in PPC Automation
With thousands of happy customers, billions of dollars of revenue generated, plenty of 5 star reviews and recognition by Amazon as an Advanced Partner and a member of the Development Council, AiHello is one of the clear leaders in the Amazon PPC space.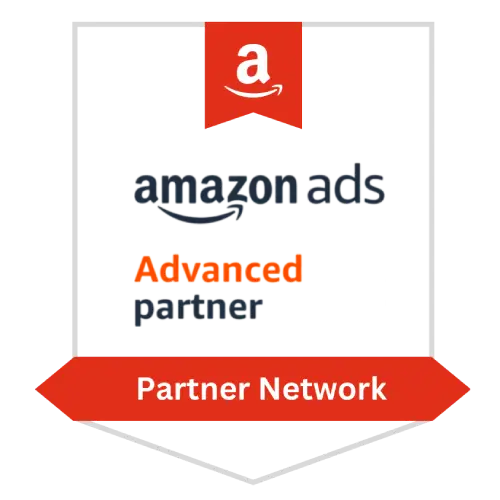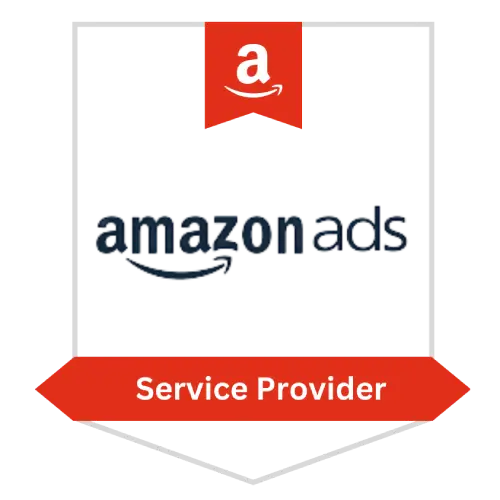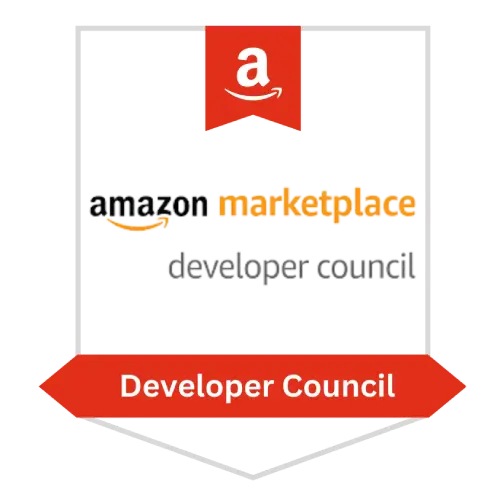 How About a Free Account Audit?
Stop wondering what can be done to improve your advertising. Talk to one of our experts and find out today.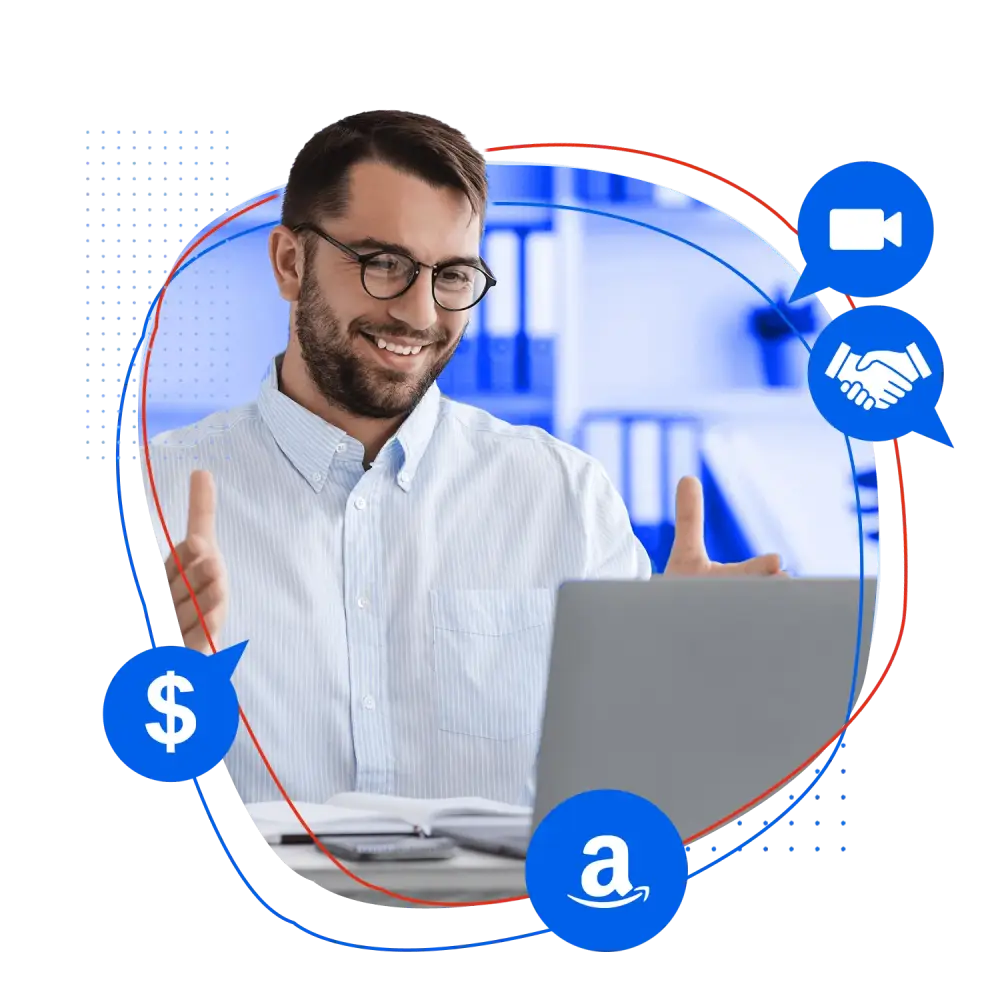 FAQ
Have a
Question?

Look here
This is a First Class Full Automated platform. Just switch on AutoPilot for a target ACoS and our AI engine will automatically optimize bids daily, mine keywords, transfer keywords between auto and manual campaigns and boost bids depending on peak hours and off-peak hours. There is zero configuration and no rule-sets required as our AI learns from your sales and optimizes daily.
It takes anywhere from 7-14 days for you to start noticing positive results. The system learns every day and becomes more efficient at optimizing your keywords and placements.
We have a visual change log of how the AI has been optimizing your bids. You can view them by the day and the reason for the bid optimization.
Yes you can set the number of keywords to be automatically added to your ad groups based on number of criteria. You can also set keywords and search terms to be moved from AutoCampaigns to Manual Campaigns