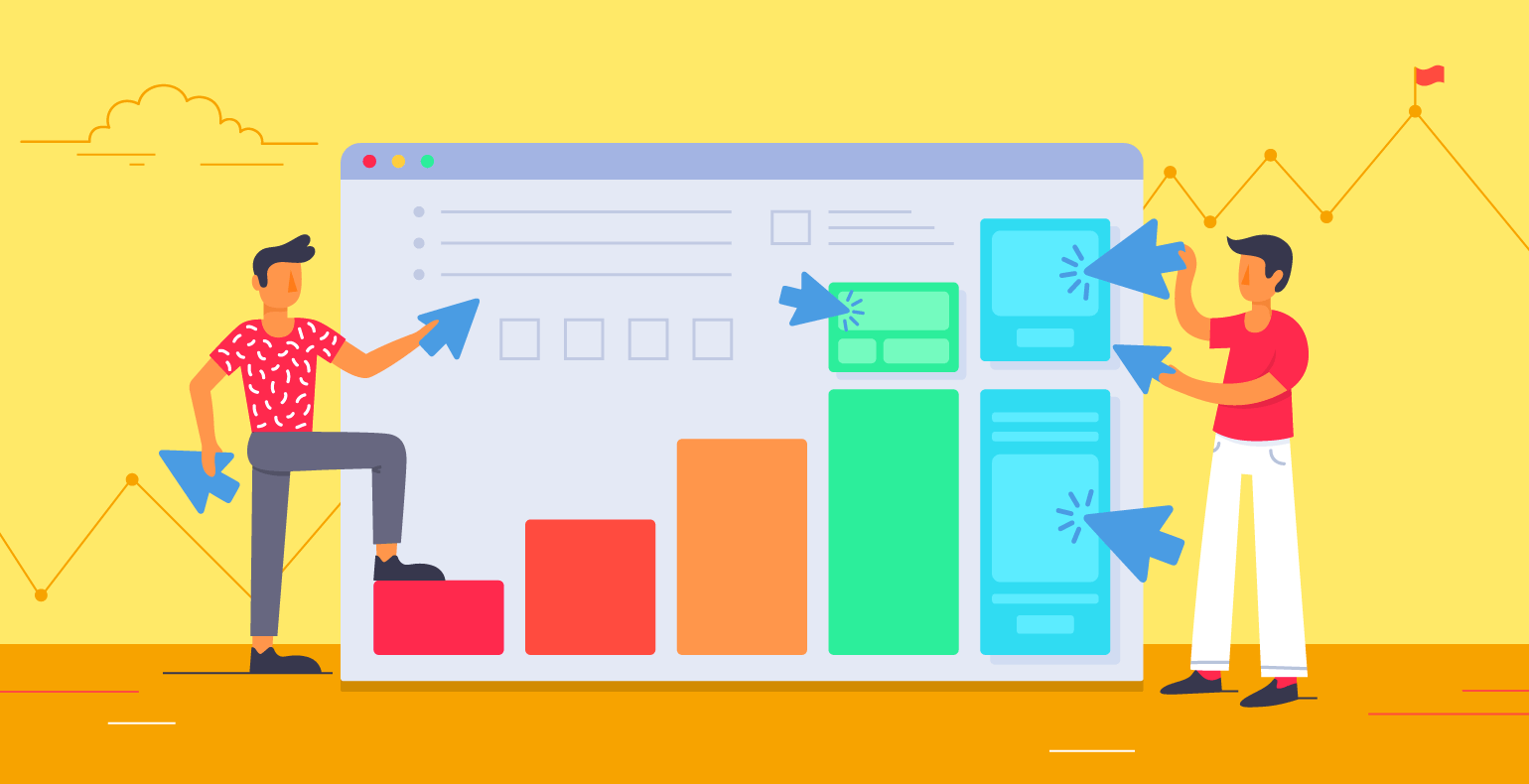 In Online advertising, any business person or seller or developer constantly needs to evaluate their performance of the ad campaigns they have set up on be it on mobile games, Emails, E-commerce sites or any other platforms.
Advertisements play a vital role in bringing you the right customers on your door, that is, the targeted audience who can boost up your sales, create brand awareness as well as more visibility online.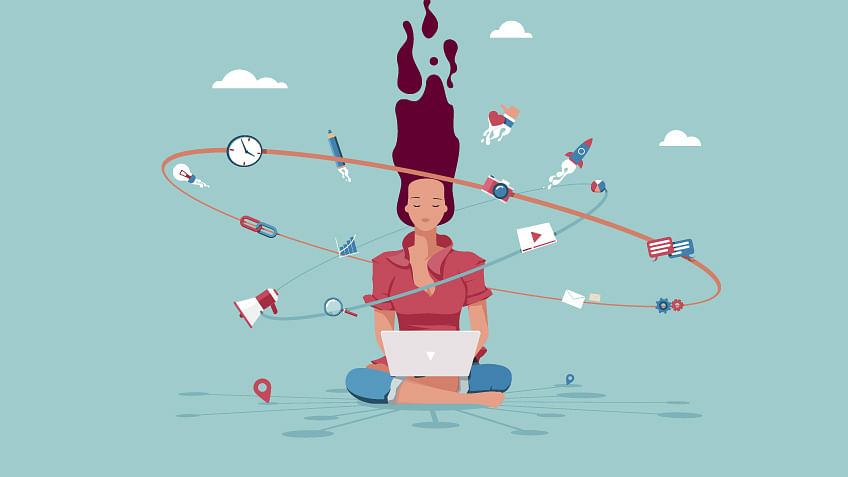 Marketing Specialists and Advertising Experts have their own jargon when it comes to the measurement terms that can examine the efficiency of your ad campaigns. To understand all this , there are loads of abbreviations, technical terms and words that seem to be very much confusing!
For Amazon Advertising there are various stats and if you want to tackle the competitions and be ahead in the game, well you definitely need to grasp some of the terms here! It's important to know the average of Amazon advertising stats for everything from CTR to CPCs, Conversion Rates, ACOS, and more.
Imbibing yourself with necessary data on how your campaign stacks up against the average Amazon Seller can guide PPC campaign performance to the next level and provide a unique advantage over competitors.
Hence, this article will include A to Z information about the two significant terms from the pool ; Click Through Rate (CTR) and Conversion Rate (CVR).
Let's get started!
Ready to increase your sales?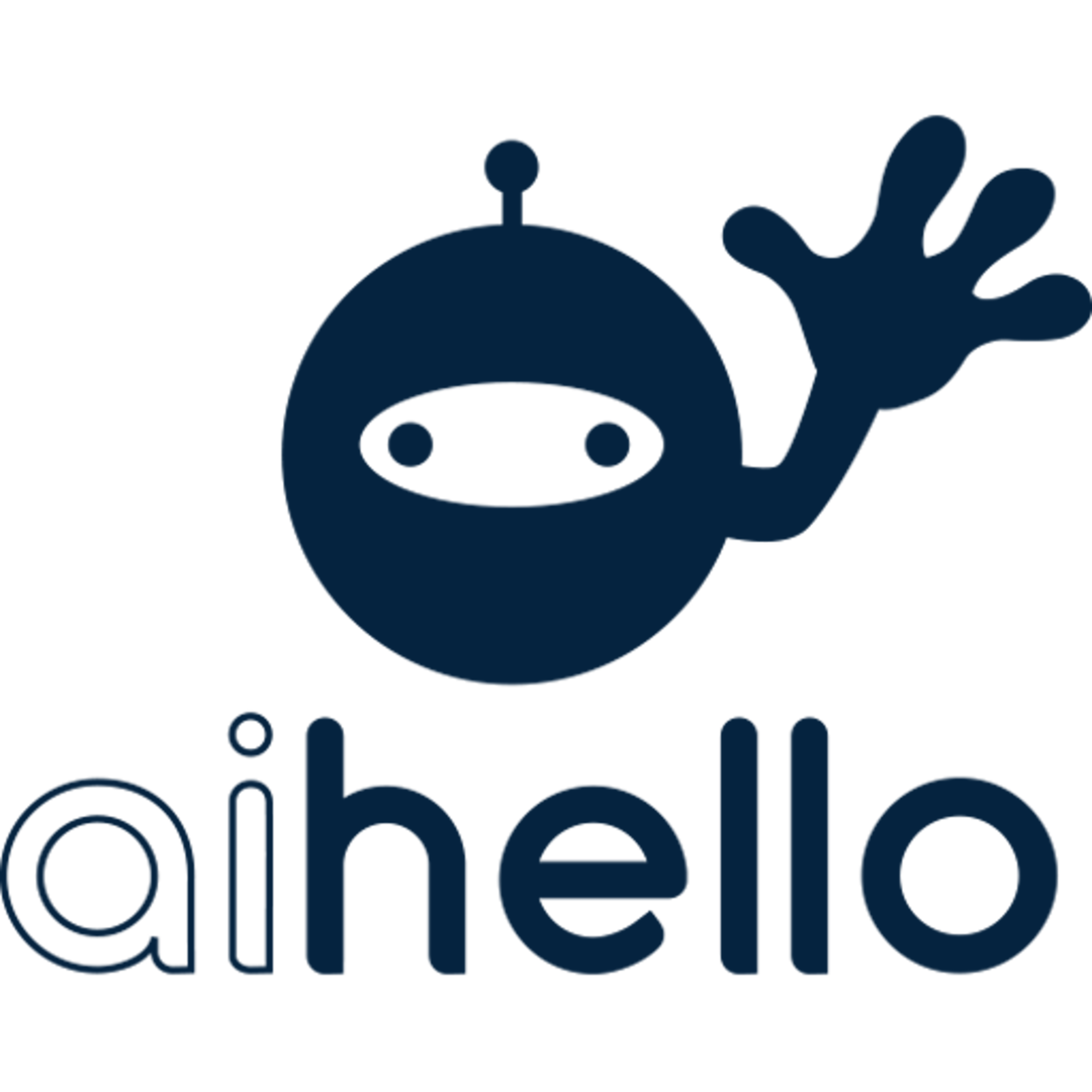 AiHello automates everything, from campaign creation, bidding, keyword addition or removal, and negation so you can grow your sales. We also have our own in-house team of PPC specialists, copywriters, catalog experts, and graphic designers to help you with all things Amazon.
WHAT IS CTR AND HOW IS IT CALCULATED?
CTR stands for Click-Through-Rate, and is the most used measurement in the digital advertising world. Click-through-rate is simply the percentage of clicks divided by the number of impressions (i.e. the total number of people who saw the ad).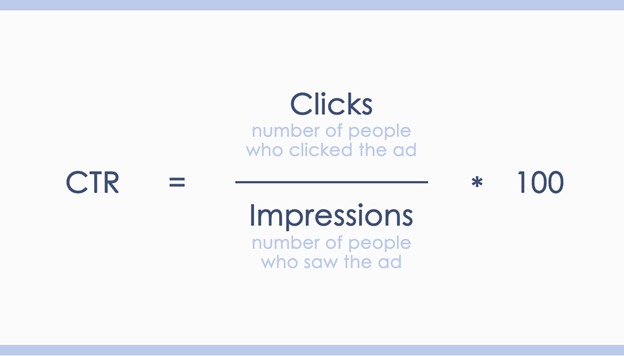 Generally, CTR is coined with other metrics as on own CTR won't be effectively able to determine the performance of your ad campaign. But, the upside here is it's used anywhere and at any time that marketers can use data-driven decision making, and it's especially useful if you're paying for impressions and clicks, such as in PPC.
To make things clear, let me give you some examples..
Suppose, I want to know how many people visit AiHello's website after reading one of my blog posts. In this case, I'll look at the click-through rate, which will tell me how many people clicked the link to my website from my blog post, out of the total number of visitors to the blog post.
Another instance, if some XYZ company has displayed an ad for sports shoes in an email-marketing campaign(or any other platform), and there is 1 click on the ad per 100 impressions, we get 1% CTR.
WHAT IS CVR AND HOW IS IT CALCULATED?
CVR is an abbreviation of Conversion Rate. The conversion rate is the measure of what number of people got attracted and persuaded by advertising to take a particular action – such as Clicking the 'View pricing' link, Adding a product to the cart, Watching an explainer video, Clicking the "about us" page and purchasing an item.
It's pretty simple to calculate CVR, you just need to divide the number of people who converted by the number of people who clicked on the ad, then multiply that number by 100 to give you the percentage.
To exemplify, if 1000 people saw an ad telling them to install a News app, and 20 of them did so, then the CVR would be 2%.
WHAT CAN BE THE REASONS BEHIND LOW CTR AND LOW CVR?
According to Amazon, a good average CTR is 0.41%. Being right at or above that is usually a good target. In the case of CVR, for amazon it is 9.55% (more than others, the power of Amazon!) Though, this can vary according to other metrics and types of products.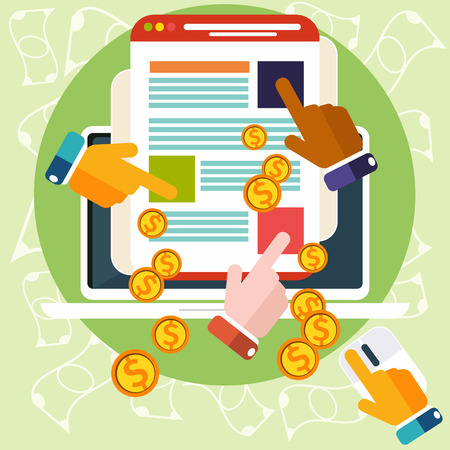 CTR is important because that's how you will reach your customers and after that endorse your product via your landing page. And CVR is "utmost" important as that will drive your revenues and if your product receives positive feedback, more users will be attracted to your ads, again leading conversions with profits and the cycle goes on…(you get it right!)
However, one has to keep an eye on some things that can cause low CTR and low CVR. Reasons behind this are as listed below :
LOW CTR:
You are not testing your ads, and running one set of ads forever. Always set two ad groups competing with each other in the campaign. Once you will experiment and apply trial and error methods for your ads, you can pause the poor performers and keep improving the good ones.
Your keywords aren't relevant to your ads, always research the keywords and match them with the ads. Be creative when writing your ads, and remember that you're trying to present your ad as the solution to the searcher's problem. If your ad text doesn't contain your search keywords, they're more likely to skip you over and you're going to get low CTR.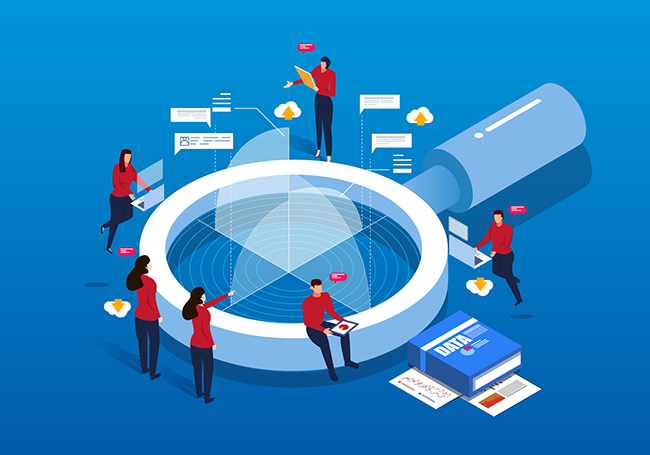 Now you have added too many keywords per Ad group, the best practice is to have no more than 3-5 keywords per ad group, and all of those should be closely related. It is recommended to match your keyword with options like exact, broad and phrase format.
Stressing about CTR way too much, remember your end goal ain't clicks but conversions. Yes, CTR is a part of your strategy but here the bigger question is "What returns am I receiving on my spending?"
NOTE: Often a campaign with low click through rates and a high conversion percentage is more valuable than one with high click through rates and a low conversion percentage. Always keep your goals in mind and remember that click through rates are just a path to your main destination.
LOW CVR:
Your site makes FIRST BAD IMPRESSION, now there even sub-reasons behind this : (Note: This only applies to your brand website not Amazon)
Poor Navigation
Poor Filtering and Sorting
Poor SEO optimization
Ignoring Mobile-Users, Not making cross-device marketing strategy and a mobile-optimized eCommerce store
No live chats
Call to Action is not visible easily/unclear
Checkout page doesn't have full details of the orders
Not Clear who to Sell, if you're not marketing to the right people, then you'll end up with a low conversion rate, and sales will decline. Make customer segmentations, see what your customers are talking about on social media, surveys, etc and interact via your customer helpdesk and messaging apps.
Vague Understanding of your Product, one of the main reasons why some product pages have a low CVR is because they don't do a great job of demonstrating the product to the potential buyer. Now, this can be because of the following reason:
Product Description is not properly put forward (size, shape, colors, texture, material and so on)
Product Images are either of low quality or too nice to be true(filtered or photoshopped), always recommended to upload real pictures of the product with better quality
There's NO Remarketing or Retargeting Strategy, this is a crucial part for any e-commerce conversions. It is essential to know its most likely that a visitor won't buy on the first visit to your site. Hence, remarketing in action is very effective, increasing both engagement and conversions.
Missing out on sending abandonment emails, one can follow this steps for conversions : (Note: This only applies to your brand website not Amazon)
The first email aims to provide any solutions if the customer faced any common issue that got in a way to complete the purchase or one can send a link of FAQ page
Within, 24-48 hours, an email to notify them that their cart will soon expire
Lastly, an email that has an incentive like free-shipping or discounted price, to make the customer into buying your product
You are not gaining your Customer's Trust, use various social proof, be active on various social-media pages, include real customer reviews, include trust seals for payment methods and if appropriate add some faces behind the product or your brand to personalize your site
People have to pay for Shipping, only one thing to say "Shipping Costs Kills Conversion"
Your Pricing strategy is not "SMART", know that one can make an impact on conversions if they use psychological pricing techniques like bundle deals, not rounding up the price (number "9" at end), small fonts, etc.
TACTICS TO ENHANCE YOUR CTR ON AMAZON
Each of your campaigns and keywords has their own CTR that you can see within Amazon campaign management and CTR optimization strategies will vary by the type of promotion.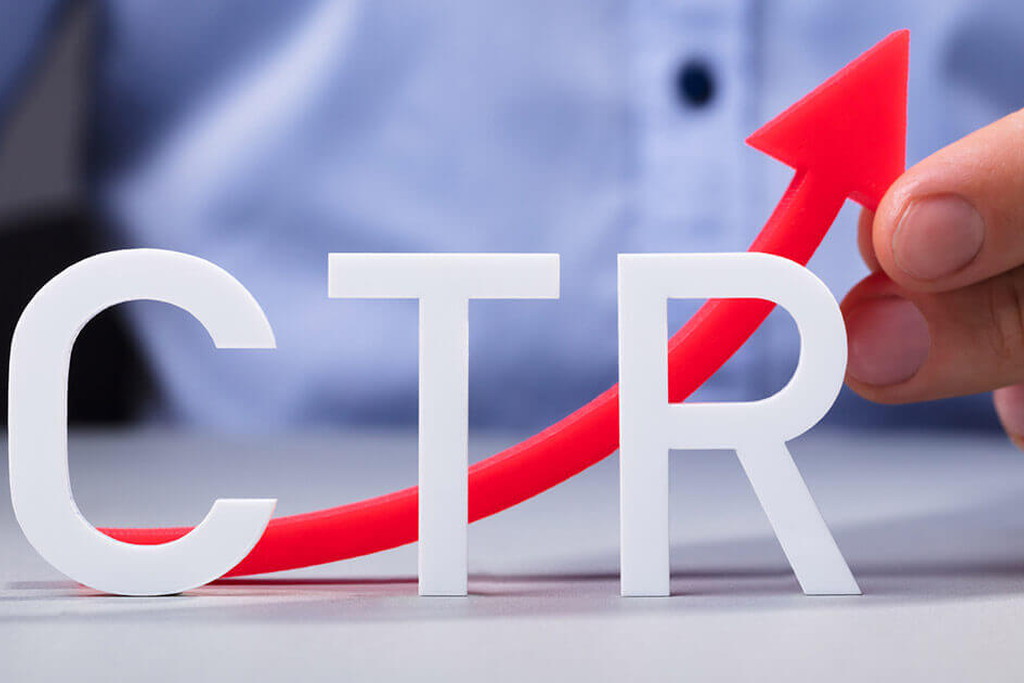 Incorporating these tactics can also enable you to drive more relevant shoppers to click on your ads and view your products — the higher your CTR, the more relevant your ads are to shoppers.
Without further ado, let's discuss and unveil the FIVE tricks, so when in action, can increase your click-through rate (CTR) on Amazon, which in turn will positively impact your overall ad strategy.
Hone the Most Relevant Keywords
Do make this a priority, to target and narrow down the keywords for your sponsored ads campaign. By analyzing which keywords receive high impressions and few clicks, you can deduce that these keywords may be too generic and not targeted enough to an appropriate audience. You can pause these and invest in more specific keywords that drive quality traffic to your listings.
Change from Automatic Sponsored Ads Campaign Mode to Optimized Manual Campaign Mode
Automatic Sponsored Products campaigns target your ads to relevant customer search terms and help you find the suitable keywords to run effective manual campaigns. So, what one can do is let an automatic campaign run for two to four weeks before analyzing it, then examine at your search terms with the highest click-through rate to use in a Manual Sponsored Products campaign. The end result will help you take advantage of the highest performing keywords identified by Amazon and weed out the ones with a low CTR.
Usage of Negative Keywords to reduce irrelevant Traffic
If a keyword has low CTR and more impressions you can identify it has a negative keyword. If these keywords did not convert to sales, add them as negative exact matches in your Sponsored Products campaign to make sure your ad is not triggered when a customer search uses these keywords. Reevaluate your negative match types every one to three months to stay on top of shifts in search trends over time.
A/B Test Headlines and Images
In scenarios with Sponsored Brands and Product Display Ads, experts advise to more experiment with enticing headlines and clearer/better images. Adding calls to action, top performing keywords and compelling language will engage shoppers and make them click, leading to increase in CTR. Run such campaigns for about 2-3 weeks and see which one leads to a stronger click-through rate.
Put Forward your Best in Product Details Page
Always use high-quality product images with a good background that provides a crystal-clear understanding of the item's use. Include a tailored product title, concise bullet points, and a description that draws the shopper's attention to any exciting product benefits or features.
TACTICS TO ENHANCE YOUR CVR ON AMAZON
Moving forward with CVR, we can rightfully say that conversion rate optimization is essentially about identifying, analyzing, testing, and improving various touch points at the middle and bottom levels of the marketing/sales funnel. An Amazon Conversion is when your PPC Ad, promoted by CVR marketing efforts, is clicked and the action is completed. These actions include adding an item to the cart or completing a purchase.
Competitive Prices
What one can do is lower the price of the product they are selling. It is a common tragedy faced by merchants that shoppers click an ad but fail to make a purchase because the price is too high compared to other similar products.
Give Unique Offers
Most shops selling on Amazon will offer the standard offer, similar to most of their competitors, such as free shipping, free trial, free consultation etc. Try to come up with something more creative according to your product.
Sign Up and Take Part in FBA
Shoppers need to trust you! Thus, the pro tip here is, increase your conversion rates quickly and easily simply by signing up for FBA (Fulfillment by Amazon). Your products will show as Prime-eligible and therefore, perceived as more trustworthy and secure.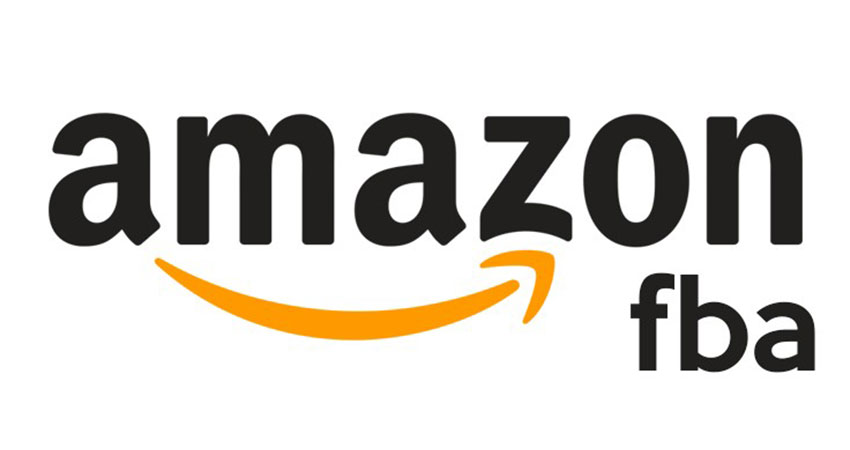 That's all folks…
Keeping in mind all the above things, you must be wondering is there any way a seller can also keep up with bidding and ACoS targets on Amazon? My friend, you have come to the right place!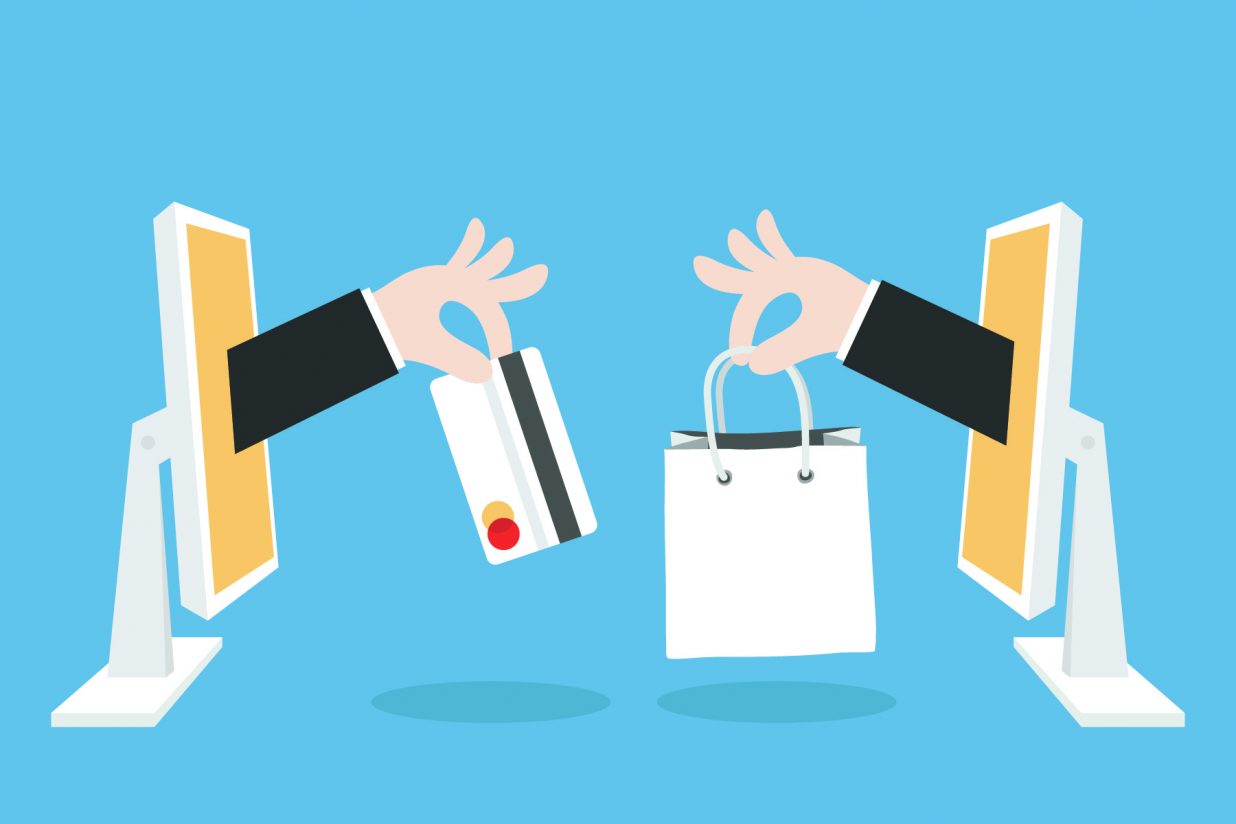 So, if you want to accelerate your E-commerce brand check out AiHello's page for some amazing services. Also, AiHello got your back to optimize your Ad campaigns that thrives for the best interest of your business and the ACoS targets you set.
With AiHello Autopilot tool that works 24*7, there are not one or two benefits but definitely many more that will automate your PPC campaigns and boost up your revenues. This way you can have a stress-free routine at work, enabling you to concentrate more on your product. If you would like to try AiHello AutoPilot, then head over to our registration page and give it a try. There is 14 days free trial with no payment information required.