Summary
Like many other people, Pamela aspired of having her own business. Inspired by a trip to Southeast Asia and the traditional healing practices they encountered in the process, the two mothers decided to focus on their health and relaxation. Pamela immediately launched the product on Amazon, but after several months of waiting for sales, she turned to AiHello AutoPilot to help with the brand and become prominent among her customers.
The following steps were taken by our PPC Specialists to help Alphsigma reduce their ad spend and increase their revenues.
--- PPC Advertising Challenges
Pamela's decision to sell a wooden massage roller align greatly with her business goals. She launched the product on Amazon in July 2018. However, amid fierce competition, her listings didn't initially get the coveted traffic to drive conversions. It is placed in the later pages of search results by Amazon's algorithm, making it impossible for customers to see the product. In such a case, how do you display a product with no sales at the top of the first page?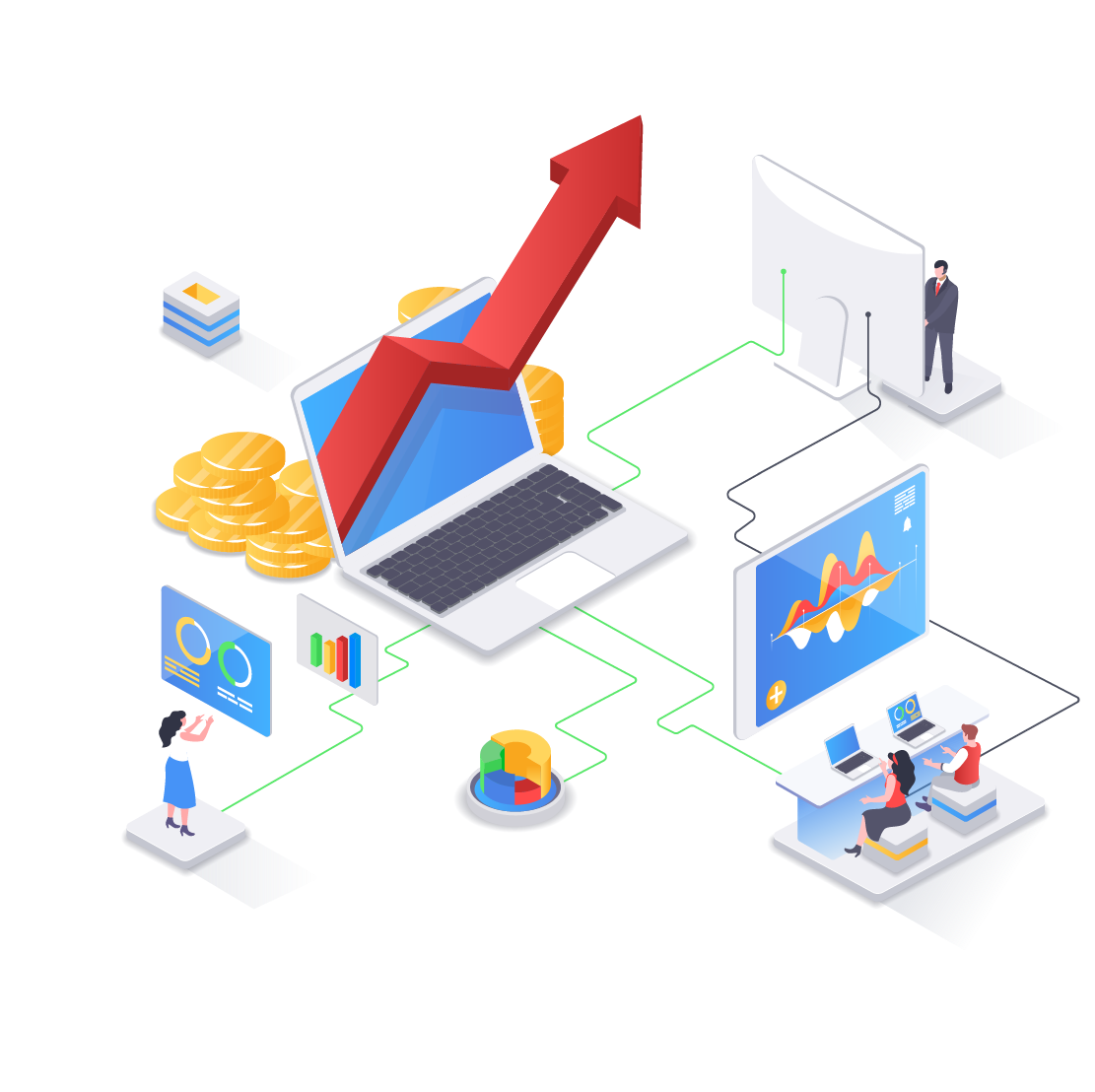 A Deep Insight
The main challenge we face is generating traffic, conversions and getting reviews. To find the key to the problem, we looked at Pamela's product list and analyzed it to assess its visibility and discoverability. We also compared the nuances of her listing with other best-selling competitors in the field to understand what steps can be taken to bring it on the same level as other best products.
We quickly discovered that her product detail page was not well optimized with right keywords and long-tail search terms that buyers often use to look up for these products. Although Pamela made the most of the product description, key points, and title section, she couldn't incorporate highly searched and relevant keywords to make her product visible in the product detail page.
Without the usage such phrases and keywords in the list, it's impossible to generate traffic, let alone get conversions. Based on this, we developed a strategy to improve product listings and place them at the top of Amazon's search results.
New Amazon sellers often make the fundamental mistake of not optimizing their product listings with relevant, high-search, and high-performing keywords. When this happens, your ads will be lost in the search results, making it harder for customers to notice them. Therefore, all Amazon sellers need to speak the buyer's language and understand the type of query they are using to find competing products.
Still Not Convinced?
See how you can achieve the perfect combination of sales and revenue on one platform.
Our Solution
Keyword Research for a Better Listing and Sponsored Products Campaign
Our plan to improve the position of Pamela's products on Amazon is three-fold. The first step is to collect all the relevant and most searched keywords for the listing. Then the next step is to use these keywords to fine-tune your product detail page in a way that fits Amazon SEO for better discoverability in search results. Finally, we use this enhanced listing and keywords to run Amazon PPC campaigns to build brand awareness and drive those much-needed initial sales.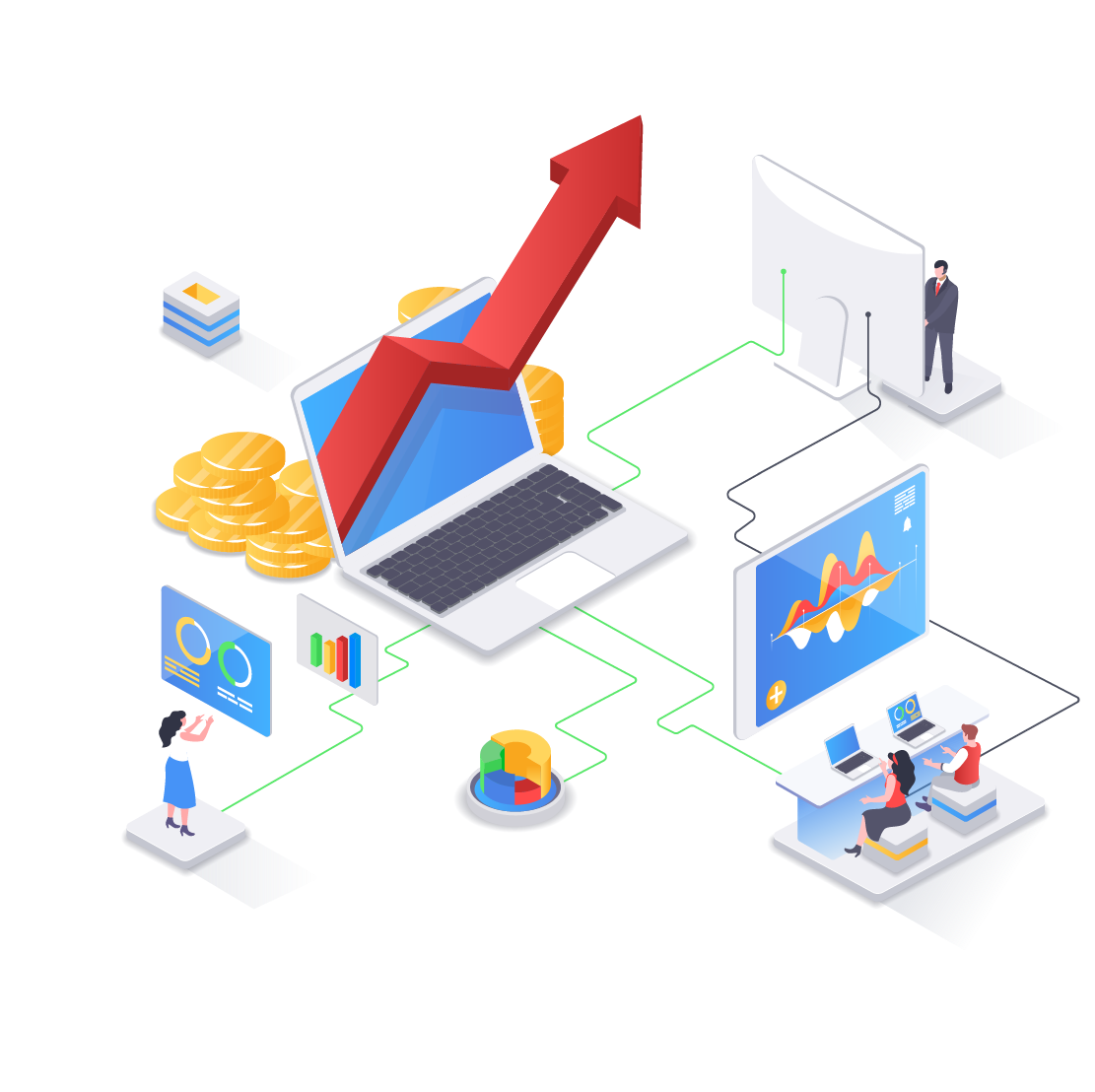 Keyword Research
Keyword research is one of the most important steps when trying to launch a product on Amazon. This is what an in-house expert who has helped Pamela's business has this to say about the same:
In many cases, new sellers on Amazon make the fundamental mistake of not optimizing their product listings using keywords that are relevant, searchable and perform well. When this happens, the fact that their listing is lost in search results is a difficult fact for customers to know. So, every seller at Amazon must speak the buyer's language, and must understand what kind of query the buyers use to find its competitors.
We used the Amazon Keyword Research Tool to help Pamela collect the top most searched keywords for her products. In order to realize a healthy combination, we adopted a long-tail query with high search capacity, less competition with general keywords, and a high probability of landing conversion.
We also suggested Pamela to get to know the best competitors and get the keywords they are using with the help of the Reverse ASIN feature. This helped her build a powerful repository of keywords that the best sellers for her product target.
Having obtained with this knowledge, we moved on to improve the quality of her product listing.
Listing Optimization
To optimize the list using the product-rich keywords, we focused on four aspects:
Product Title

Bullet Points

Description

Backend Search Terms
Keywords were carefully planned and placed into the first three sections, with particular emphasis on long tail queries to increase the chances of getting conversions. As this section focuses on the desirability and aesthetics of the product, we helped Pamela highlight the massage roller related features and benefits. The end result was a harmonious mix of various keywords and persuasive product description.
We also addressed the backend search terms in Pamela's listing. This type of query is important from an Amazon SEO perspective, but many sellers aren't sure how to get the most out of this feature. We helped Pamela optimize the backend search for search keywords related to her product, but it is not included in the basic product listing.
With the completely optimized product listing page, we encouraged Pamela to participate in the Amazon Early Reviewer Program to get the much-needed early reviews. When she starts earning sales, the program would help her land an early customer reviews, that people often look for before they buy.
Pay-Per-Click Campaigns
A complete list of keywords and improved listings guided Pamela to launch sponsored product campaigns, both automated and manual campaigns on Amazon. This was essential because advertising is a great way to help get your product off the ground and get early sales and roll the ball.
Amazon's algorithm selected the relevant keyword on the product detail page and displayed an ad for that search term. As Pamela's product slowly started becoming more and more noticable, we began to see some traffic generatedtowards her listing and eventually, they resulted in conversions.
Result
Pamela approached us in December 2018. Within three weeks of choosing us, she secured her first sale and has never looked back since then. She gradually began receiving orders for an average of 24 pieces per day. A drastic improvement in sales records along with the execution of the Amazon PPC campaign got her listing at the top of the first page from the deep jungle of Amazon's search results.
As of early April 2019, her listing is ranked at the sixth position on the first page for her main product keyword. The listing is also getting a prime location in the Sponsored Products campaign for the same keyword.
In terms of organic ranking, our strategy has resulted in some of main inventory occupying a dominant position in one of the search results of all major keywords on Amazon. In addition, all of their other products have grown steadily and reported good sales. At the time of writing this, one of their top products occupies more than 50% of the space on the first page of the same keyword. This is also Amazon's choice for its search query.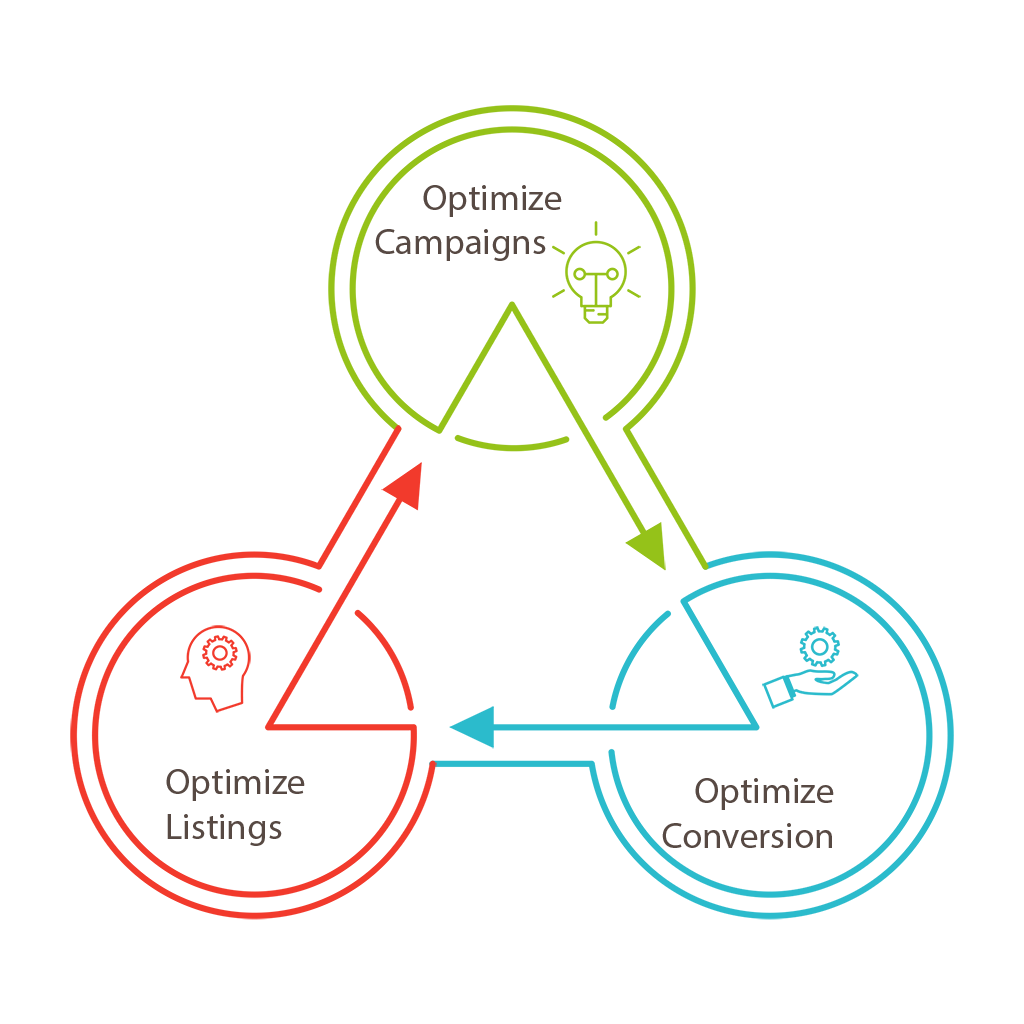 Here is what Pamela had to say about us:
Savvy Intelligence

AiHello AutoPilot helped me reach my goal of increasing product sales. With their help, my product sold more in the last two months than in the first six months. Their characteristics, and most importantly, their helpful customer success team, exceeded my expectations. If you want to sell on Amazon but don't know how to do it, I'd recommend AiHello AutoPilot.
Ready to join the Amazon PPC Automation Club?
See how you can strike the perfect sales and profit mix on just one platform. Increase your organic sales on Amazon with AiHello Organic Growth booster and Hybrid Automation Software.