Summary
AlphaSigma is Bricks and Mortar Electronics store mainly specializing in Electronics, Cell Phone Cases, cables and PC parts. It has over 15 stores all over Australia and recently launched their ecommerce store on Amazon Australia as well as US. It's business is doing quite well, but sales have been volatile due to increased competition, higher ad costs and lower customer demand. Then, AlphaSigma contacted us and asked to break the tough trends and support a new strategy to take sales in the marketplace to the next level via the AutoPilot Hybrid Automation.
The following steps were taken by our PPC Specialists to help Alphsigma reduce their ad spend and increase their revenues.
--- PPC Advertising Challenges
AlphaSigma offers many products that generate decent monthly sales. Most of the sales were from their bricks and mortars store. They had little to no knowledge of online ecommerce business and specially the PPC Advertising. They initially setup their campaigns on Amazon with whatever in-house specialists they had.
As the costs of PPC and bids crept up, the profit margins of AlphaSigma started getting thinner. At one point the management had no idea what their profit margin was due to other Amazon costs as well as variable bidding costs. A bigger issue was the conversion rates (CVR) falling. This resulted in ACoS rising gradually. Since competition was creeping up, the Brand Management team had to quickly improve their existing advertising strategy.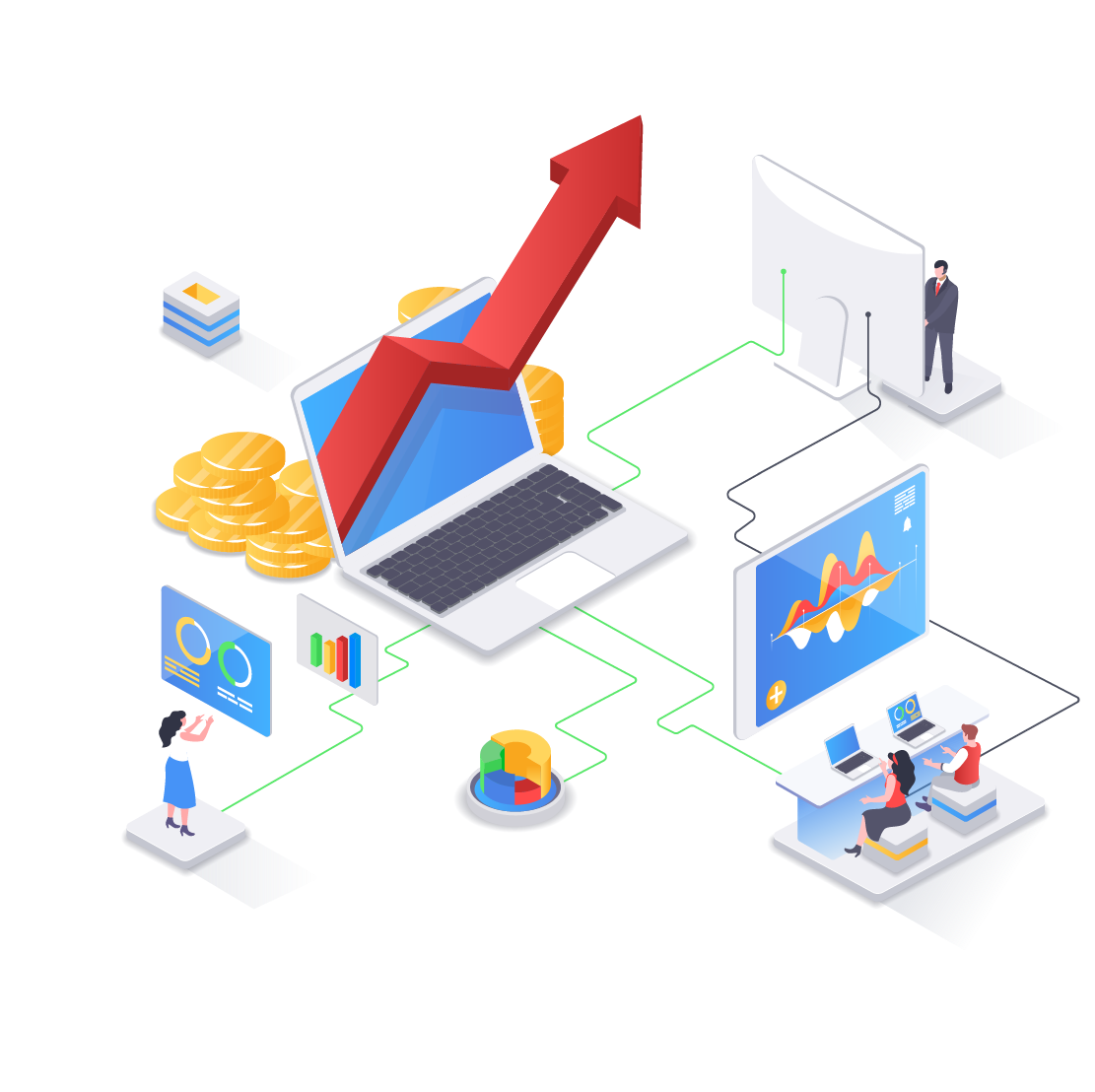 First Impressions
AlphaSigma contacted us via the Amazon Partner channel and provided a complete report of their current situation. The idea was to design their AlphaSigma brand so that it not only provides the desired results here, but its other subsidary brands can also implement similar strategies. We upgraded AlphaSigma to our Hybrid PPC Automation plan which provides our ecommerce sellers with a boots on the ground PPC Specialist.
We reviewed AlphaSigma's performance on Amazon and identified important areas for improvement. Immediately, we realized that not appearing in the search results for the top keywords was a serious impediment to product performance. This lack of visibility also comes with disappointing sales rates, as customers are less likely to buy products that go unnoticed in search results.
So we helped AlphaSigma design a game plan that focused on improving it's visibility while also facilitating conversion. Our strategy to increase market awareness must be effective enough to support major brands and meet customer expectations.
New Amazon sellers often make the fundamental mistake of not optimizing their product listings with relevant, high-search, and high-performing keywords. When this happens, your ads will be lost in the search results, making it harder for customers to notice them. Therefore, all Amazon sellers need to speak the buyer's language and understand the type of query they are using to find competing products.
Ready the Join the Hybrid Automation Club?
Grow your brand with dedicated PPC Specialists and Hybrid Automation
AutoPilot Hybrid PPC Solution
Amazon PPC Advertising in a step by step and scientific manner.
The first step our Specialists took was to analyze all the products and calculate the real profit margin. Once the profit margins were calculated, the Specialists could arrive at target ACoS for each product.
After careful analysis, we compiled a list of keywords, focused on the top converting search terms and keywords used by AlphaSigma's top competitors.
We also guided AlphaSigma in improving the listing of all of its AlphaSigma products for improved performance in automatic campaigns. Additionally, to increase brand awareness, we used Product Targeting Ads to target your competitive ASIN.
For each keyword, we tried different types of match types to see which is best for AlphaSigma. After reviewing the search term report, we use our smart PPC analyzer tool to help AlphaSigma optimize their activities at every step. This makes our task of optimizing more than 20 activities easy to manage and convenient.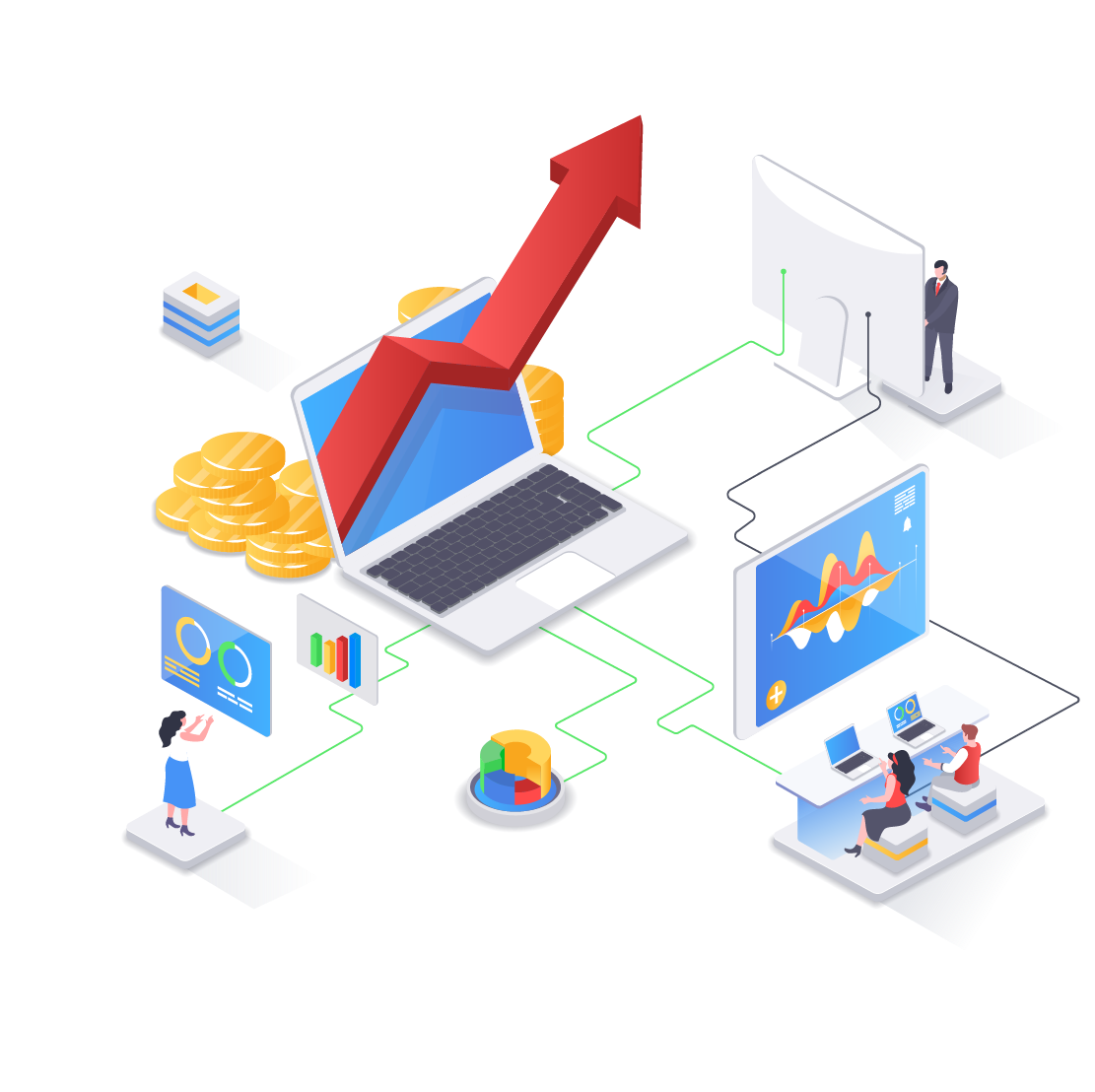 Result
When we launched the first set of AlphaSigma's campaigns, its overall ACoS was 30%. In over two months, for the first set of campaigns we initially started, we reduced their ACoS to 19% while increasing their PPC sales by more than $ 25,000.
Backed by this improved performance, AlphaSigma asked us to work on additional campaigns for their brand while we optimize existing ones. So what was the result? After extensive optimization, we capped AlphaSigma's ACoS to nearly 19% while simultaneously increasing the brand's total PPC revenue on Amazon by over $ 60,000 since they joined us.
In terms of organic ranking, our strategy has resulted in some of AlphaSigma's main products occupying a dominant position in one of the search results of all major keywords on Amazon. In addition, all of their other products have grown steadily and reported good sales. At the time of writing this, one of their top products occupies more than 50% of the space on the first page of the same keyword. This is also Amazon's choice for its search query.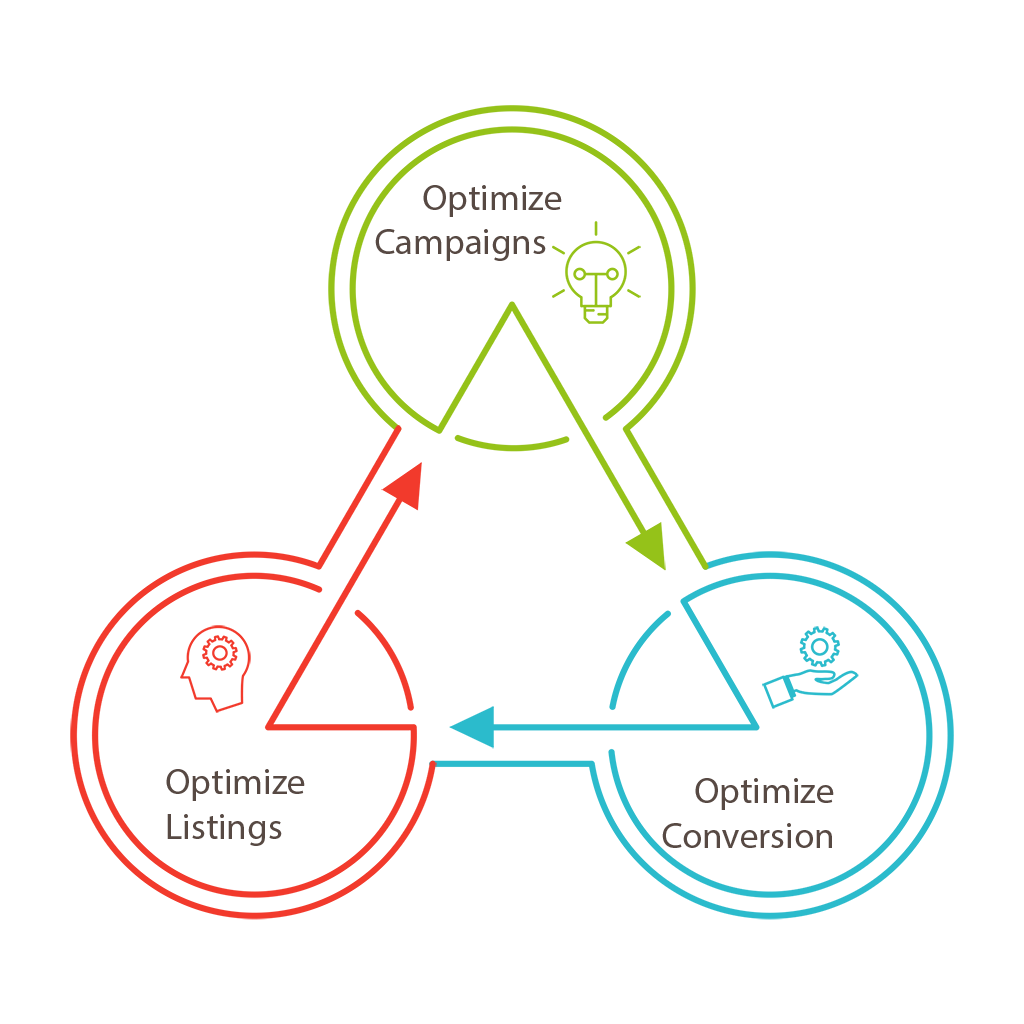 Following the exciting success of AlphaSigma strengthened its confidence in our ability to efficiently handle major brands and their products. They asked our expertise of their other leading brand - NaturalThings. Soon we worked on both brands at the same time, used our experience to increase their income and position in search results.
Before joining us, the sales data reported by AlphaSigma was impressive by all standards, but pretty flat. After the actions taken by our customer success team and our powerful seller tools, we have elevated their brand to a prominent position. After we helped them formulate PPC strategies and optimization, their sales figures increased significantly.
Here is what AlphaSigma had to say about us:
Our management is old school and we were initially sceptical of how AI and Automation could help us scale our brands. After working with AiHello and it's Hybrid PPC Automation I am thoroughly convinced that Automation is the way forward. It can certainly help enrich our lives and automate the mundane parts of our tasks.
Ready to join the Amazon PPC Automation Club?
Find out how PPC Automation can reduce your work hours, save you ad costs and increase your revenues.