The world's shopping habits have undergone a significant change as we enter the new decade. Online purchasing is becoming more and more accessible to people all around the world. Popular online marketplaces gain more customers and revenue as a result of their popularity. As a result, it made Amazon a well-known substitute for traditional brick-and-mortar stores.
Nearly all economic sectors were terrified by the COVID-19 disaster. But there was a huge lift for the internet world. Particularly noticeable in Mexico was this trend. Expanding the consumer base leads all of the Latin American states. The primary facts regarding the Mexican online industry and the reasons you should be interested in it are what we want to share with you today.
Are you prepared to sign up, join the thousands of Mexican Amazon sellers, and market your products to millions of clients in this expanding market?
Selling to Mexico might be as simple as turning on international shipping if you already sell products through the Amazon.com platform, which is situated in the United States. However, setting things up will require some effort if you intend to sell from Mexico or if this is your first foray into the North American online market. You will discover how to use Amazon Mexico's logistics system, how to add your products to its online storefront, and how to get everything up and running legally through this post.
What is Amazon.Mx?
The Amazon marketplace for customers in Mexico is called Amazon.Mx. It now also offers a Prime Program that, like ours in the U.S., offers free shipping, Prime Video, and other significant benefits.
Some of the one- and two-day shipping options that we see in America are also available through Amazon Prime Mexico, but only in a few specific locations (like Mexico City, for example.)
The current state of Mexican eCommerce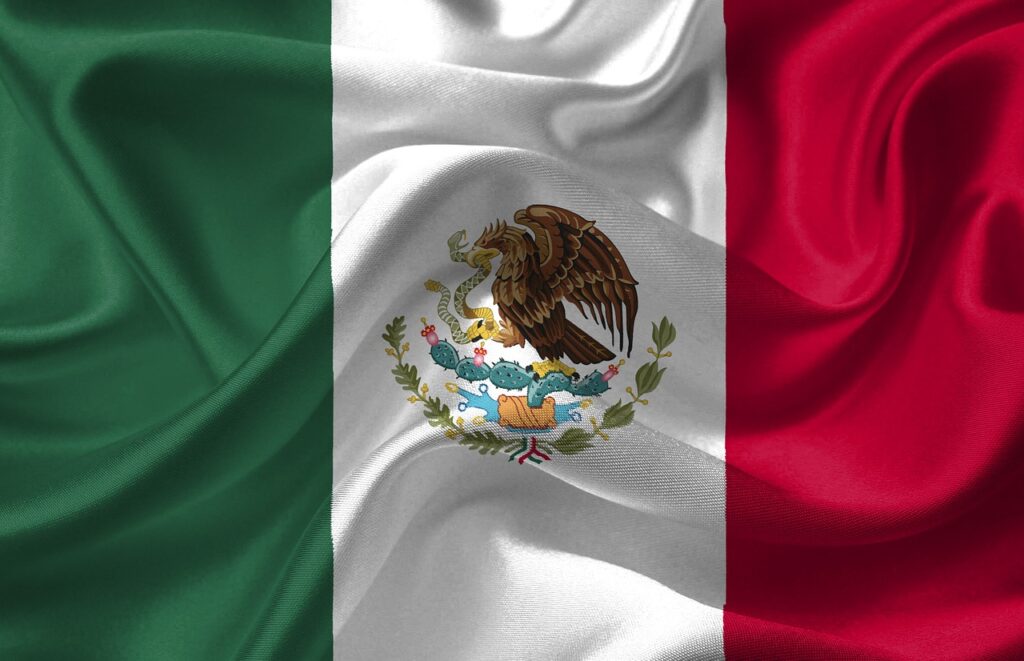 Reviewing the prevalence of internet shopping in Mexico will be the first step. Studies show that about 30% of the region's e-commerce market is concentrated in Mexico. By internet revenue, it ranks as the second-highest state in Latin America, bringing in over 22 billion USD annually.
An assessment of the Mexican online market reveals the following:
The majority of teenagers and adults with internet access have a smartphone.
This Latin American nation has a population of almost 130 million. Ninety million of them regularly access the Internet.
All significant item categories have seen an increase in income.
More than 65 million Mexicans use the Internet to shop, according to research. The majority of them pay with PayPal or credit cards.
It's also crucial to consider the most common product category in Mexico. Electronics & Media gets this honour. This market is growing because Mexicans like online consoles and game shopping.
Amazon Mx is Expanding
Amazon.com.mx is used by more than fifty million individuals in Mexico. The business places a lot of emphasis on improving this market because it is profitable. The improvement of shipment procedures and the reduction of the delivery time are current priorities.
Customers can now anticipate receiving their order from Amazon to Mexico City in a single day. Customers from more than twenty cities, except the capital, benefit from one-day shipping to Mexico. Additionally, Amazon guarantees that it can deliver your goods in two days to any location in Mexico.
Another fantastic perk of joining the "Mexico" market. You can sell right away both in Canada and the US. You can sell simultaneously on the continent's most lucrative markets thanks to this capability. Please research United Accounts in North America and don't disregard it.
What to think about before selling in Mexico on Amazon
Your capacity to manage customer support requests, returns and replacements are among the most important things you'll want to consider before selling your goods on Amazon in Mexico.
Shipping problems, such as lost items and shipping delays, have been widely reported by many Amazon.Mx vendors.
All of these demand a sufficient infrastructure to handle: customer service representatives to answer the requests, fulfilment staff to repack, replace, and re-ship products, as well as the time and resources to do all of this.
Additional details on what to think about when selling on Amazon Mexico are provided below:
1. Shipping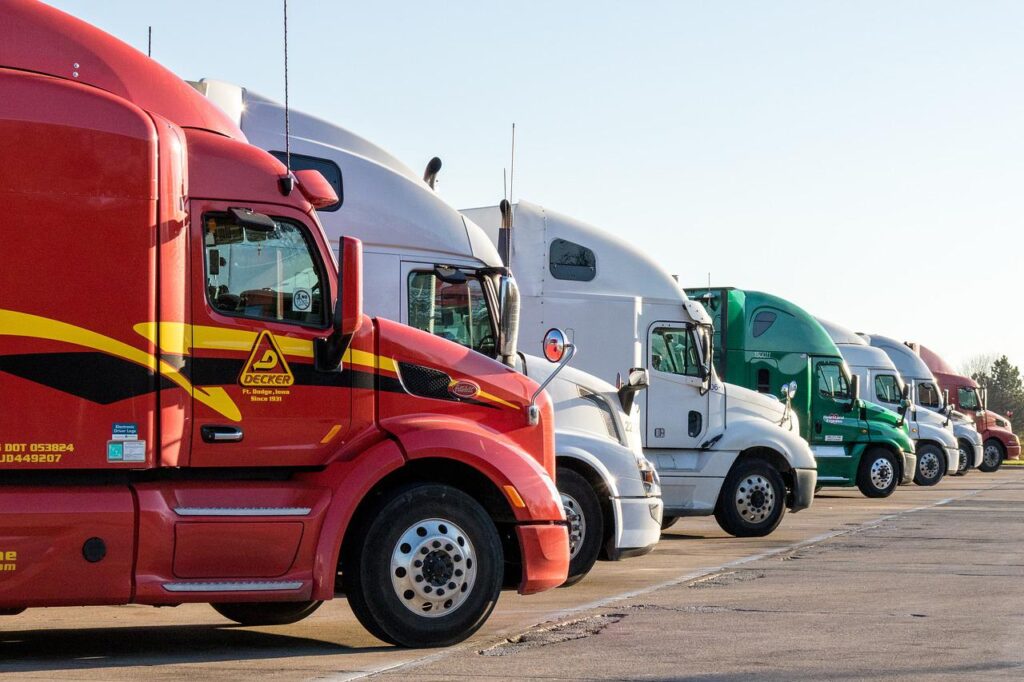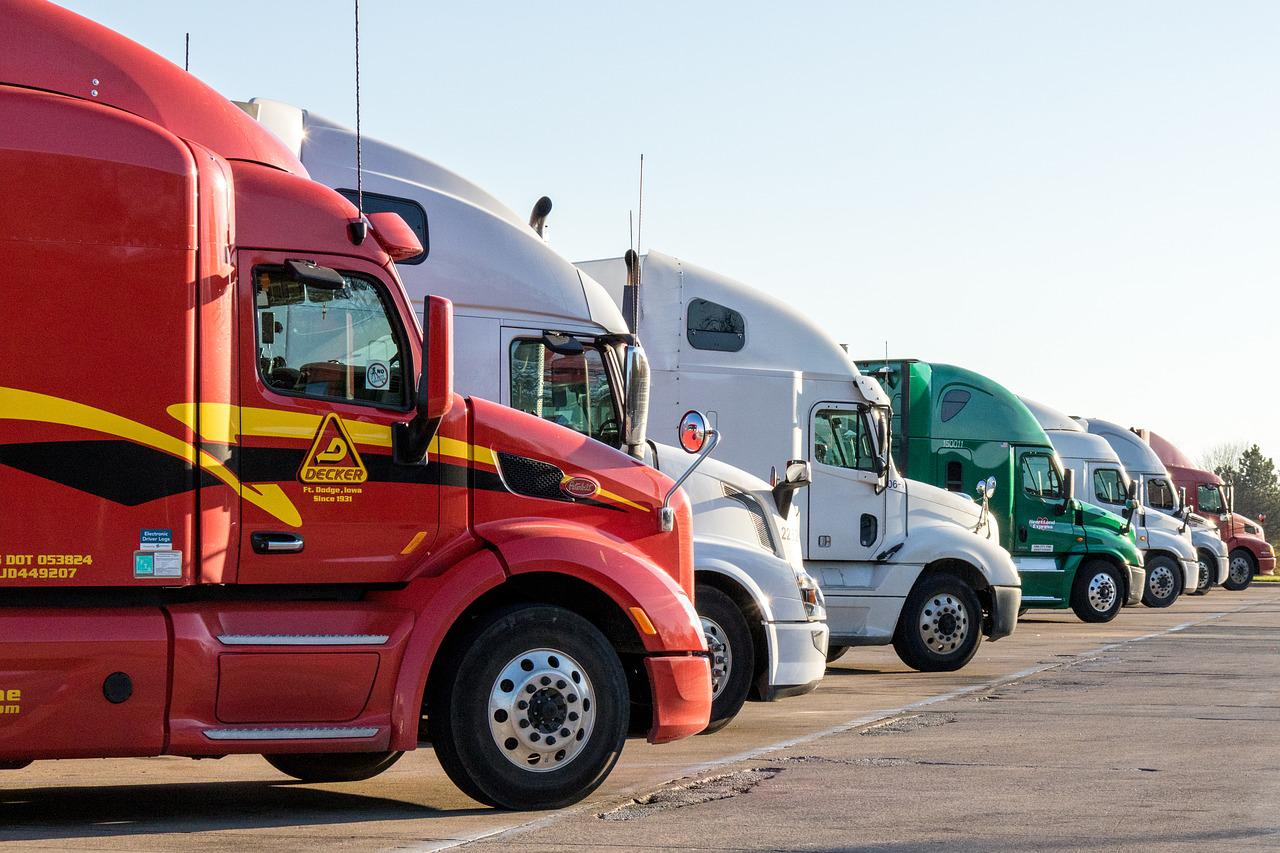 Shipping goods from the US to Mexico is always a possibility. There is no requirement that you erect warehouses. By permitting international shipment, you can set up FBA for Amazon in Mexico. You can receive advice on which couriers satisfy Amazon's requirements for on-time delivery if you use Buy Shipping Services to create your labels.
Because there are fewer customers on Amazon.com than on Amazon's local website in Mexico, it is difficult to serve the Mexican market from there. You must be on Amazon in Mexico to access Mexican consumers if you want to market to them. If they already have what they want on Amazon.com, they won't go there to check what else is offered.
Also, keep in mind that the likelihood of packages becoming damaged or lost in transit increases with distance. Border crossing is seldom without its challenges. Expect lost packages and delays in shipping. This well-known problem is also used by con artists to claim non-delivery and receive free goods. As a vendor, you might not be eager to deal with this.
Additionally, keep in mind that managing returns and replacements might increase your risks. You must pay for international shipping back to your location or provide refunds without returns if you don't keep an address in Mexico to accept returns. If you do establish a return address, you'll require staff to handle product receiving, repacking, and reshipping in the event that it is undamaged. Only FBA can reduce this danger, which requires setting up an account on Amazon in Mexico.
2. Language
Your US listing will never be completely translated, even if it happens. And that only functions if customers are either familiar with website translation or are prepared to set that up. They won't trust your listing if they can't fully understand it. Furthermore, trust is essential, particularly for online commerce.
Another issue is customer service. They won't feel comfortable making a purchase from you if you can't answer their questions in their own language. It won't be a positive experience for them if you can't additionally provide shipping updates and support for problems in their local tongue. Most consumers are aware that a barrier to communication is a barrier to sales even before they make a purchase.
3. Cost
When compared to local fulfilment through Amazon in Mexico or from nearby warehouses, expect to spend more for completing orders internationally. Due to their coordination with Correos de Mexico, which has a bad reputation for on-time delivery, Amazon does not endorse USPS. It costs extra to use services like UPS, FedEx, or DHL.
It goes without saying that international orders take longer to arrive, but this can also cost you more in terms of evaluations, feedback scores, and overall performance ratings. If they can purchase the same item on Amazon in Mexico, customers won't want to deal with the inconveniences.
4. Culture
Language aside, cultural preferences need to be understood, accepted and catered to if you want to be successful in a global market. Not only for Amazon in Mexico but for any foreign expansion. You must conduct some specific market research.
One illustration is payment preferences. This preference will be based on a combination of the particular regulations in Mexico, additional elements that permit one alternative over another, and which option is the most practical. In Mexico, where bank accounts are uncommon, phone-based payment will probably be the most practical choice. Before you even begin selling, you will have lost clients if you are unable to support this.
If the aforementioned factors have not deterred you, you can try shipping to Mexico. It's time to set up an account if you're not obtaining the volume you anticipated or if you're certain that you want to invest fully in that market.
How to start selling on Amazon in Mexico as the U.S. or Canadian-based business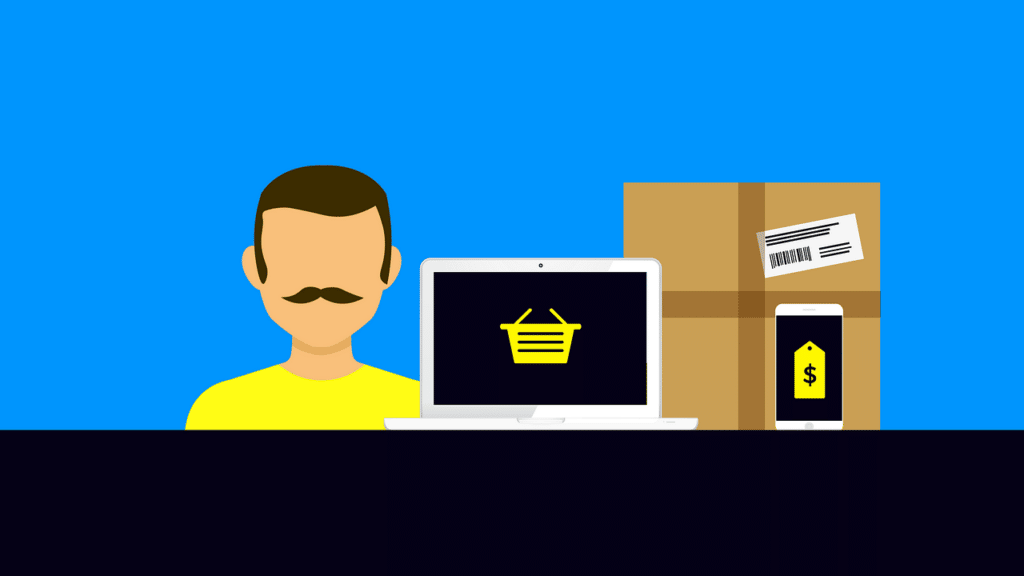 Most likely, your company is already set up to sell and ship products through Amazon in either the US or Canada. You have what is referred to as a North American Unified Account in this situation. Making your products available to Mexican buyers is as simple as flipping a switch because the whole North American market uses the same platform. You may quickly move between all three markets using your Amazon seller account, mark your products for global availability, and create marketplace-specific listings. This means that you sell to both Mexican users who use Amazon.com locally and those who access Amazon.com.mx worldwide.
You should be aware, though, that Amazon fulfilment facilities operate independently in each nation since they are not connected, even though the seller's platform is unified across North America. No direct products from foreign companies are accepted by Mexican fulfilment facilities.
As you can see, one wonderful approach to get your Amazon Mexico operations up and running quickly and easily is to make your products available internationally. However, things start to make sense when compared to the potential for becoming an Amazon vendor based in Mexico.
It is advisable to use opportunities to experiment in the Mexican market to determine market potential when selling to Mexico from the United States or Canada. While you set up your business to import into and sell from Mexico, we advise using it only temporarily.
How to start selling on Amazon Mexico from within Mexico
It should be obvious by this point that operating from within Mexico is the ideal approach to signing up as an Amazon seller there. By doing this, you can sell products domestically, use Amazon Logistics Mexico, or work with a Mexican storage and shipping provider.
In either case, you also require a Mexican Amazon seller account. Then, you must have an RFC, also known as a Mexican Tax ID or Registro Federal de Contribuyentes, in order to import and sell goods in Mexico.
Obtaining an RFC
Only those who possess an RFC, the country's tax ID, are permitted to import and sell items in Mexico. This implies that you must take one of the following actions in order to do so:
Become a resident of Mexico or conduct business there
Employ a contractor there
Establish a Mexican firm.
Amazon in Mexico via FBA
Fulfilment is so much simpler when selling through FBA in Mexico:
Other than having enough product in stock at Amazon's warehouses, you don't need to worry about anything during the process.
It significantly lowers shipping expenses.
Due to Amazon's promise, it nearly guarantees that you will receive higher marks.
You don't require an RFC ID, sometimes known as a Mexican Tax ID. (This is supplied by the transportation firm.)
Returns are sent to Amazon warehouses where you can decide whether to reship, remove, or destroy them.
Conclusion
The choice of whether and how to enter the Mexican Amazon is entirely up to you. What we can do is summarise the key factors, including what you're selling, how you're offering it, and how it fits into the market. To determine whether it's worthwhile to try at least, some research and perhaps some experimentation are required.
If you wish to strive for a significant expansion, shipping worldwide might not be the ideal choice for you. However, it functions well enough to serve as a test market for your goods in Mexico. The secret is to proceed cautiously and start with a small number of test products to observe how everything performs in your actual circumstance. Once you've decided that Amazon in Mexico has potential for your company, you can take further action to discover if it is profitable.
Keep in mind that if Amazon hadn't seen the enormous potential of the Mexican market, it would never have entered the country. If you've tried Mexico previously and it didn't work out, you might want to check how things have changed before you completely write off the potential because Amazon is also continually making improvements.